Shame-Free Parenting
Mitali Perkins

Contributor

2006

28 Apr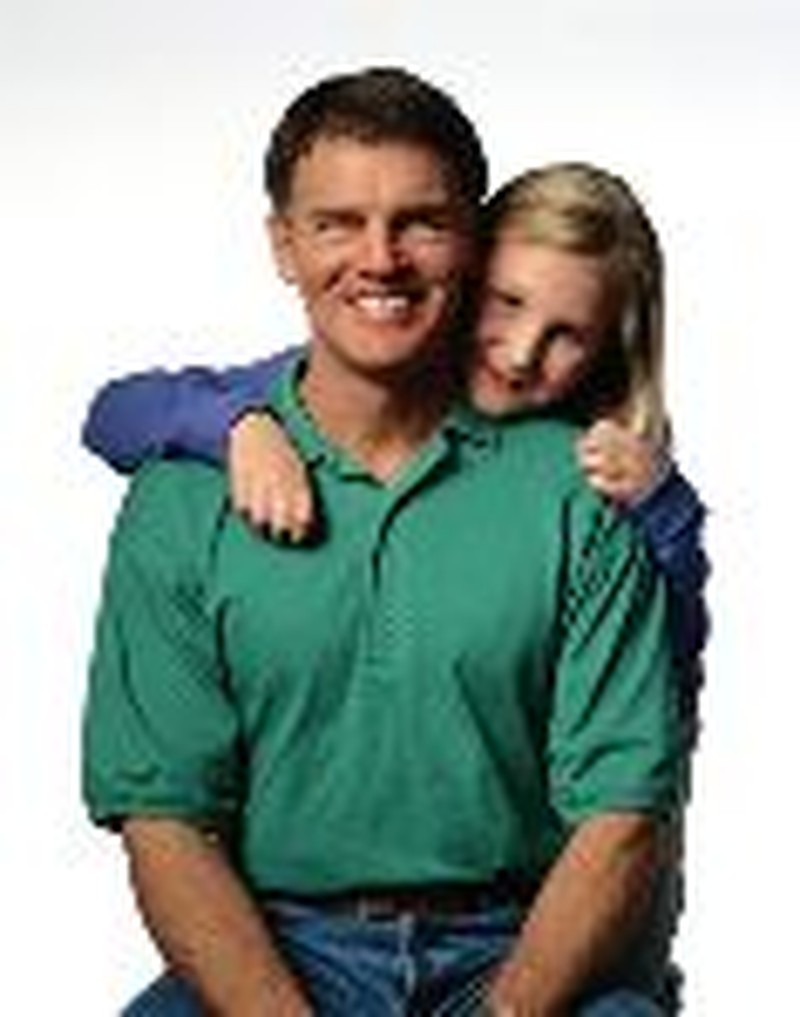 You know it's time to talk to your kids about the dangers of drugs, porn, drinking, promiscuity. But a slimy voice inside your head asks, "What right do you have to preach? Remember what you did when you were their age?"
Many of us avoid certain subjects of conversation with our kids because we're ashamed. What if they ask, "What about you, Mom? Did you ever get drunk in high school?" or "Hey, Dad, did you have sex before you were married?" How are we supposed to tell the truth about our mistakes without tempting them to follow in our footsteps?
Dennis and Barbara Rainey, authors of Parenting Today's Adolescent (Thomas Nelson, 1998), counsel that withholding the truth is not the same as lying:
If you did not enter marriage as a virgin and your child does ask a pointed question, we recommend that you not give a complete answer - at least for now. Here's a suggested response: "That's a good question, and someday when you are an adult and more mature, I want to answer you more fully. But for now, that information is off-limits." Even (when they're adults), though, be discreet about details of past forgiven sins. Just say, "I made some mistakes and bad choices. I'm sorry, but I ignored my parents' instruction," or "I did not have a parent who was challenging my standards and calling me to live out convictions based on Scripture."
Linda Klapecki of Focus on the Family recommends that we leave the door slightly more open for self-disclosure:
You may feel like a hypocrite if you insist that your children avoid behaviors you engaged in ... Assessing your child's age and maturity level, you can speak frankly with your child about the damage - initially and lasting - that resulted from such behaviors.
And Carolyn Mahaney points out that confessing our mistakes, past and present, may encourage our teen to tell the truth about her own struggles:
To help our daughters catch the beauty of biblical womanhood, we must inject our conversations with personal confession and humility and admit where we fall short of God's perfect design. If we proudly seek to present a faultless image, our daughters may well throw up their hands in despair. But when we share our own sins and also our experiences of God's mercy on the sometimes-bumpy trail to godliness, it will encourage our daughters to persevere. Although we must employ wisdom in determining what is appropriate to disclose, our honest communication will make it easy for them to share their own temptations and sins.
Despite these differences in counsel, most parenting experts agree on four things: seek healing and grace for the past, don't lie to our kids, pray like mad for wisdom, and for goodness' sake (literally), TALK about difficult subjects with our kids even if we feel immensely inadequate. The high standards in the Kingdom never change, even if we blew it a couple of decades - or even days - ago. And grace still abounds. "Then neither do I condemn you," our King tells us gently even as we stand, head bowed in shame. "Go and sin no more."
Entries are cross-posted on my weblog about parenting and pop culture, and I invite your comments and responses there.

---
Mitali Perkins is a freelance writer who has lived in Bangladesh, Thailand, India, Great Britain, Mexico, Ghana, Cameroon, and Austria, and has traveled extensively throughout Asia. Her fiction for youth includes Monsoon Summer, and her articles have appeared in Christianity Today, Christian Parenting Today, Discipleship Journal, Prism, U.S. Catholic, Campus Life, and Presbyterians Today. Visit her weblog at http://ambassadorfamilies.blogspot.com/ and post your comments there.