Single Moms: God is Your Provider
Lori Little

Hope & Help for the Single Mom

2005

16 Feb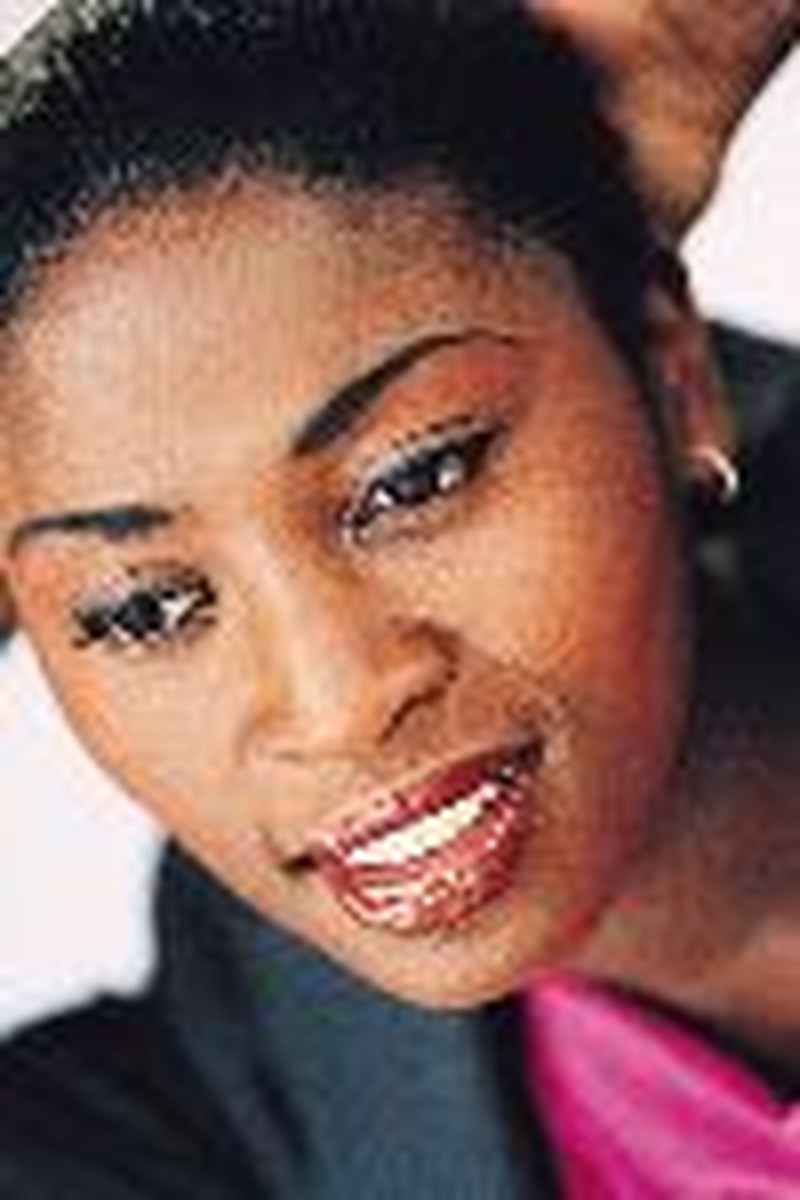 One of the many challenges a single mother deals with is a lack of finances. This often leads to great fear and anxiety in our lives. Along with every challenge however is the opportunity to grow and flourish in the circumstances life deals us.
The greatest time of growth in my life resulted from financial problems. I believe money was the very thing that God took away to drive me closer to Him. It was not until my checkbook and my refrigerator were empty that I was able to see who God really is to me as a single mom. He is my provider.
In Genesis 22:14, the Bible says, "So Abraham called that place The Lord Will Provide. And to this day it is said, On the mountain of the Lord it will be provided." The name Jehovah-jireh means "the Lord Who Sees" or "Jehovah's Provision Shall Be Seen."
Because God is an all-knowing God, he knows and sees our needs beforehand and makes provisions for them. God knows that you and your children need to eat and have a place to live. The Bible also reminds us that food, clothing and shelter are all we really need - not luxury.
How many of us could be completely content and happy with just the basics? I never knew how wonderful the basics could be until I was forced to live that way after becoming a single mom. Going from my dream home in a very nice neighborhood to a small little apartment after my divorce was not my idea of the good life. What the Lord showed me during that time though was life changing. I was able to see that I had made a false idol out of money and how I had become a slave to materialism. I learned that it's true that we cannot serve two masters.
Simplicity is a very sweet thing. I truly found it amazing how much closer I became with God when I had very few material possessions. There was nothing to get in the way of our relationship and it drove me to completely rely and trust in Him.
For my checkbook and the material things of this earth truly failed me, but God never did. When I opened my nearly empty pantry and said, "Jehovah-jireh" I expected money to come so I could buy groceries. My answer did not come in the form of money, though. My needs were met through other people who the Lord sent to take care of us.
I remember one time when my paycheck was seven days late in the mail. I lived paycheck-to-paycheck, penny-to-penny at that time, and for my check to be seven days late was the worst thing I thought could happen to me. I called out to God for help and declared His promise that he was Jehovah-jireh. For seven days straight, people called "out of the blue" and invited us over to dinner, out to dinner or just felt led to bring something over to our house and have a meal with us. Not one of those people during that seven-day time span knew that I was almost penniless. I ended up having even more food in my refrigerator from people sending me home with leftovers or from my doggy bags from restaurants they took us to.
Never was my son or I without when I trusted God to provide and believed He is who He says He is. A single mom can be at peace when the resources are few or gone, knowing this is a time that God wants us to rely on Him for everything that we need, according to His riches and Glory.


Lori Little, A Woman By Design ministry's founder, is the former Director of John C. Maxwell's THRiVE!, Becoming A Woman Of Influence. A major focus of Lori's ministry is the Hope and Help for the Single Mom initiative. Watch for Lori's book Hope and Help for the Single Mom, by Waterbrook Press, in 2005.



21 Principles of a Healthy Single Mom offers meaningful messages, helpful advice and loving encouragement for every single mom. To inquire about and order the CD packages, call 1-888-430-HOPE, or visit the website at: www.hope4singlemoms.com.

Dr. Charles Stanley says of the 21 Principles:
"If a single mom will follow these 21 Principles, there is no way for her to fail. She will watch herself grow in her own strength and abilities and become more confident as the leader of her home.
The 21 Principles of a Healthy Single Mom is a practical asset for single mothers to apply specific, workable, successful guidelines to her life."