7 Loving Truths Every Single Mom Needs to Hear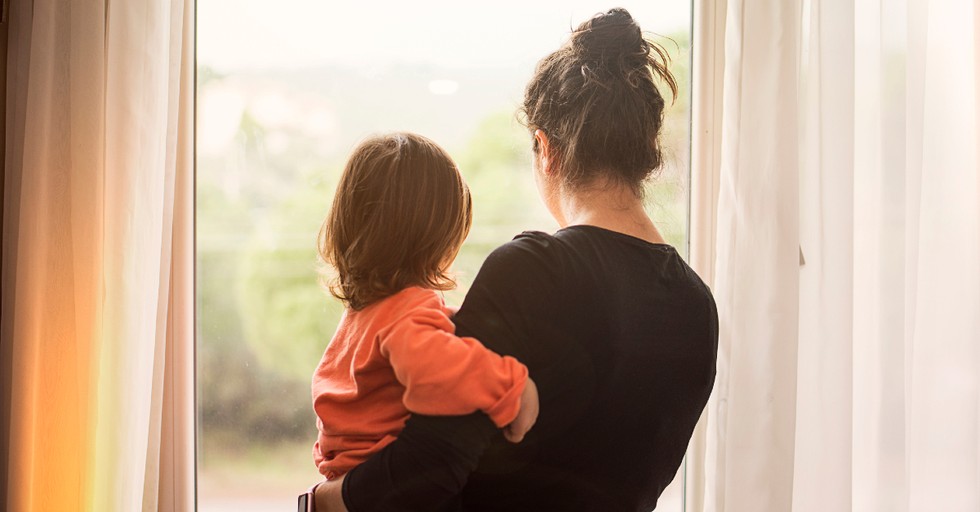 In a perfect world, every child has two parents to share the load of raising and loving them. But life, as we all know, isn't perfect.
Family life comes with surprises, tragedies, or changes, that will sometimes require parenting alone.
Single parenting through separation, death, or divorce, isn't what anyone desires. But it's a life situation in which you can teach your children about faith in God.
And because holding on to what's true in the middle of any confusion is always best, here are 10 loving truths single parents need to hear, and Scriptures that prove they are true:
Photo Credit: ©GettyImages/Kaan-Sezer