Moments for Mom: Make Christmas Meaningful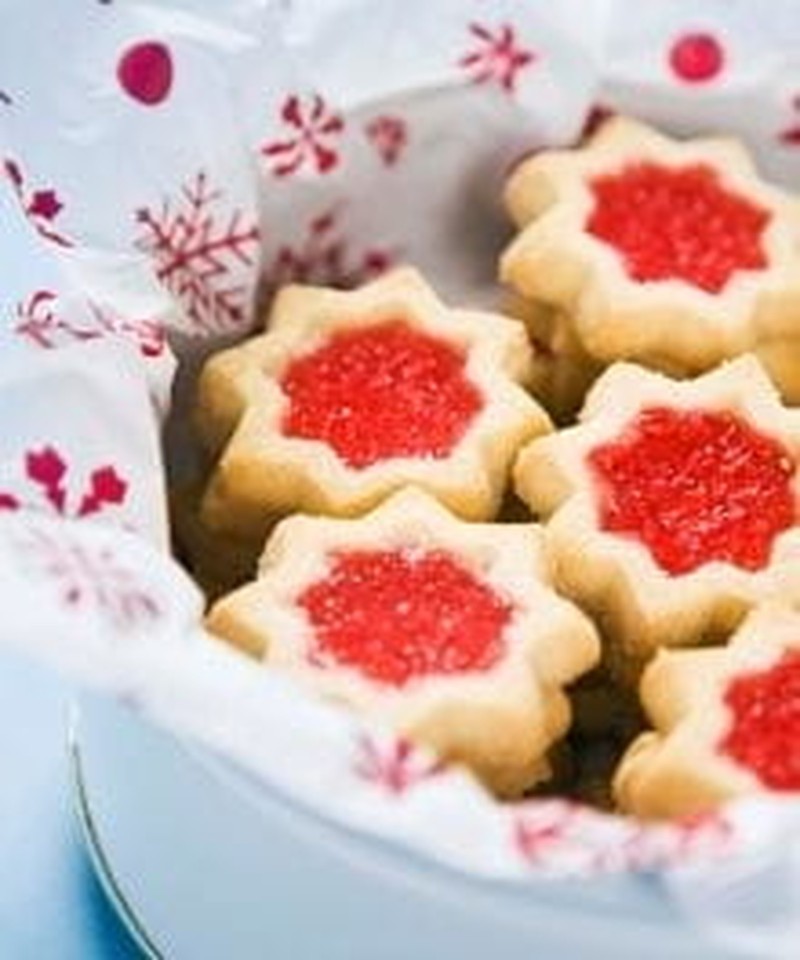 Every Christmas seems to get busier and busier. And yet, you are the same woman with the same responsibilities and the same amount of money and energy that you have the rest of the year. So here are some simple ideas to think about adding to your holiday season to make it more meaningful for you and for your family.  
(Keep in mind, this is not a guilt trip; just ask God what he would like you to do this year, and add only those things.)
Do something with your kids:
Bake cookies with them, no matter what they end up looking like. Build snowman or have a snowball fight or make snow angels. Involve them in basic ways – pass out invites each year, help sign and stamp the Christmas cards.
Do something with your friends:
Easy Christmas tea or brunch. Cookie swap.
Do something for yourself: 
Have some tea or hot chocolate and a magazine for ten minutes. Do your nails. Add yourself to your Christmas list.
Do something for someone else:
Visit a nursing home with your children. If hosting a party, ask everyone to bring a gift for a child and then drop them off at a local shelter. Donate to charity on someone's behalf (my favorite organization is Samaritan's Purse).
Do something with God:
Read Luke 1. Take a blank sheet of paper and a few minutes and list off as many good things as you can think of, then write God a thank you note. Spend time thinking about your past year:
Who were the most stimulating people in your life (and why)?
What was your most meaningful spiritual experience?
What were your most significant family moments?
What was the biggest contributor to your personal growth?
What was the biggest blunder you committed?
What caused your greatest sadness?
What was your greatest joy?
Do something less!:
A great mantra that I came across in a magazine a couple years ago: if you don't love to do it and you don't have to do it, don't do it.  It's okay to just say no.
Think about what you actually enjoy doing each year.  Make a list.  Hate baking cookies?  Stop doing it.  Love writing your Christmas letter – make it a priority.  
Do not set extra meetings or appointments during December. The dentist and oil change can wait until next month. 
Suddenly a great company of the heavenly host appeared with the angel, praising God and saying, "Glory to God in the highest, and on earth peace to men and women on whom his favor rests."  -Luke 2:13-14
Elisabeth K. Corcoran is mom to Sara (16) and Jack (14-1/2).  She loves spending time with her kids, her friends, reading and writing.  She is the author of At the Corner of Broken & Love: Where God Meets Us in the Everyday; One Girl, Third World: One Woman's Journey into Social Justice; He Is Just That Into You: Stories of a Faithful God who Pursues, Engages, and Has No Fear of Commitment; In Search of Calm: Renewal for a Mother's Heart; and Calm in My Chaos: Encouragement for a Mom's Weary Soul.  All these books can be purchased on Amazon.com in paperback or Kindle.
Visit her website and her blog.
You can follow her on Twitter at ekcorcoran or friend her on Facebook.
If you are in a difficult marriage or find yourself going through a difficult divorce, I have created two private groups on Facebook that I would like to invite you to. Simply email me at elisabethkcorcoran@gmail.com, let me know if you're interested in the married group or separated/divorced group, then send me a friend request on Facebook. If you're in need of some encouragement, I invite you to join us.
Elisabeth is a proud Member of Redbud Writer's Guild.
Publication date: December 13, 2012
Check out our Christmas Facebook page!