The Single Mom and Her New Year's Eyeglasses
Pam Kanaly

Co-founder, Arise Ministries

Published

Jan 02, 2014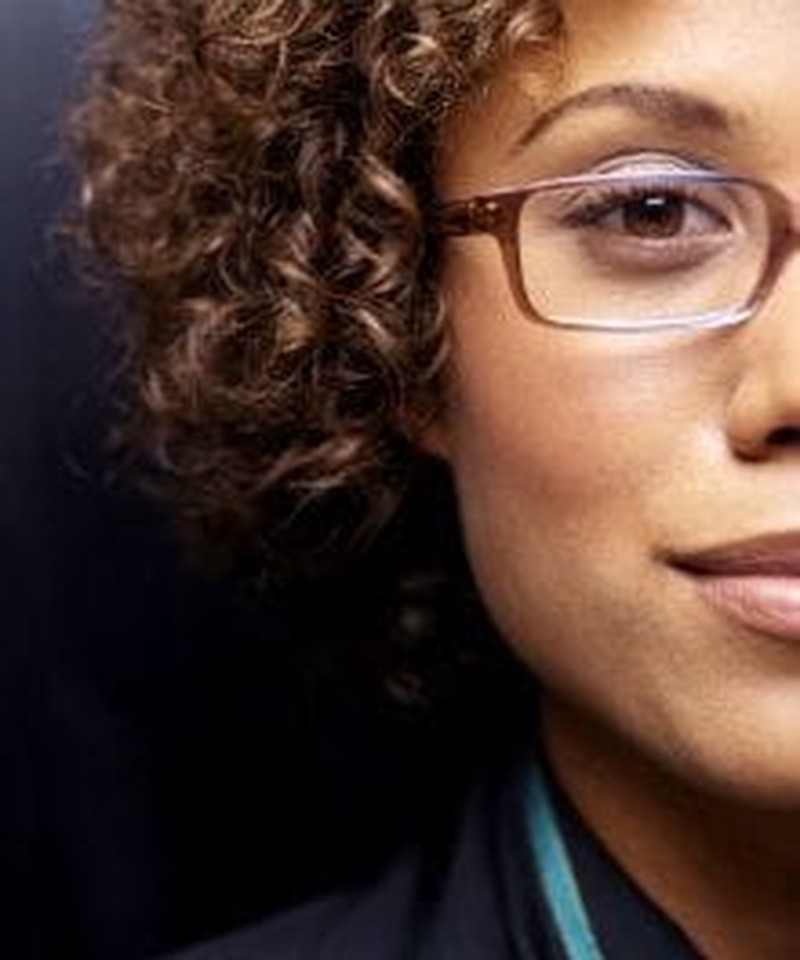 I have a friend with a fetish. She loves designer sunglasses. Personally, I can't figure that out. First of all, they're expensive. Secondly, if I owned a pair, I'd likely leave them at the cashier's line at Wal-Mart. So for me, paying $9.99 fits my pocketbook perfectly.
Buying a new pair of January sunglasses is a smart idea. However, I don't mean real glasses. I mean spiritual glasses. What better way to start the New Year than to examine upcoming uncertainties from God's view finder? Early January has a unique flair unlike any other time of year. It unfurls new opportunities to embrace single motherhood with a fresh perspective. With an element of anticipation, we know God's on the move with new horizons. As a former single mom, I recall putting on my New Year's glasses and writing in my journal, pages filled with questions of what might happen. It made me feel like I was starting the year fully engaged on the same team with God. It put into motion my "God compass" with the needle teetering on the positive side of success.
How can your New Year's glasses set you on the victory path? Why not glance backwards? Gaze inward? And gallop forward?
Glancing Backward
Sometimes it's profitable to observe our past; however, did you notice I said glance and not stare? If we only glance, it's momentary, with the purpose of taking valuable lessons with us. Our past serves as sharpening tools, granting evidences of God's faithfulness. Yet, like a needle in a haystack, we sometimes have to search hard through the pain and failures to find them. However, failures are not failures. They're fortunes turned inside out, objects God uses to transform our disappointments into his appointments for better things. As for me, my divorce served as the "worst/best thing" that ever happened. As you glance backwards, let God show you how far he has brought you in the process. You'll discover a new resilience in letting the past die in the bosom of God. Letting go doesn't mean giving up. It simply means that some things cannot turn out the way you had hoped.
Gazing Inward 
As a single mother, it's so easy to get caught up in all the responsibilities that you forget a main priority: taking care of your inner life with God. I know what you're thinking, Who has time to read the Bible? Pray? Journal? Friend, we do. Your ability to cope well as a solo parent hinges on inviting the Holy Spirit into every breath of your single-mother life. If we don't seek his wisdom first thing every day, then by noon our "mood tanks" find themselves running on fumes. When we neglect our inner person and starve our relationship with Christ, we become targets for Satan's lies about our value as mothers and worth to the Father. Someday your children will be grown and gone. What then? When you allow the Holy Spirit's presence to be formed in you, you're granted God's 20/20 vision for the long haul.
Galloping Forward
I'll never forget being frightened half to death while riding a horse at dusk on a high mountain ledge overlooking a stream. My survival depended on the horse's eyesight. And although I was told that horses literally see in the dark, each stumble of his hoof didn't help my confidence in his "excellent" vision.
Perhaps your single mother journey in 2014 feels much like my horse ride – frightening, leaving you unsettled and afraid at the dangers below. Then strap on your New Year's glasses and trust God's flawless eyesight instead of your own. Moses instructed Joshua to do the same - Be strong and courageous; do not be dismayed, for the Lord your God will go ahead of you step by step, making safe the path before you. I find it comforting that whatever we face in the days ahead, God has gone before us and is already there, prepared to enable us in and through whatever predicament comes our way.
Friends, spiritual prosperity is ours; success with our children is ours, and becoming richer because of our losses is ours. The question is this: will we put on God's designer sunglasses viewing the New Year from his perspective or will we settle for the cheaper brand? Every pair of sunglasses comes wrapped in the velvet case called choice. Which perspective will you wear in 2014?
Pam Kanaly, popular author and one of America's leading advocates for single mothers, serves as cofounder of the single mothers' conferences – Survive 'N' Thrive. Pam exudes with a God-given passion in seeing women know their value in Christ the King. She is the co-founder of the national organization Arise Ministries, having been featured on the 700 Club and other national programs. www.ariseministries.net
Publication date: January 2, 2014