Dealing with Eating Disorders During the Holiday Season
Mary Anne Pocrnic

2022

31 Oct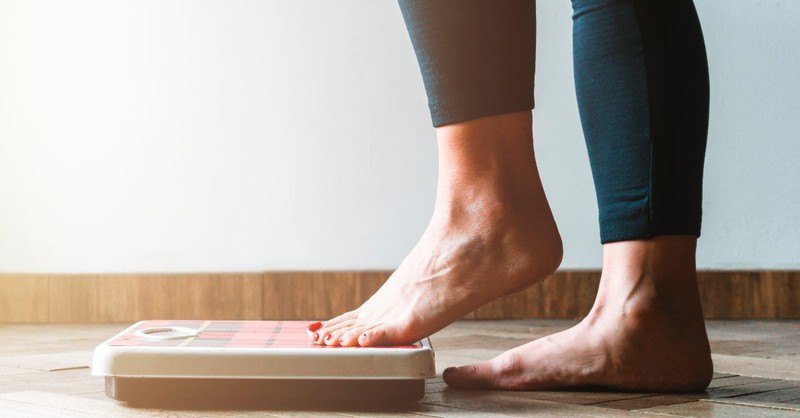 The holiday season is a time of joy and celebration for many families, but for those with loved ones suffering from eating disorders, it can be a time of stress and anxiety. The holidays are traditionally associated with food and gatherings around food, which can cause confusion and conflict for someone suffering from an eating disorder.
"Family dynamics during the holidays invoke tradition, nostalgia, and memories, but at the same time they can also trigger traumatic elements of the past," said Ward Keller, president and founder of Remuda Ranch, Programs for Anorexia and Bulimia. "Families should take this time of togetherness to focus on the truth and deal with serious family issues in order to promote healing. It's important to remember that the holidays should be a time of truth and resolving family conflicts, rather than a 'pretend' time."
A key to managing the stress of the holidays, especially for someone suffering from an eating disorder, is to plan. Those prone to eating disorders need to be cognizant that the holidays are a busy time, and they need to focus on their personal recovery plan, rather than get lost in the stress and hectic schedules of the holidays.
"It's important to think of rest and food during the holidays as prescriptions," said Marian Eberly, vice-president of patient care services at Remuda Ranch.
Eberly offers other tips to help ease the stress of the holidays. They include:
* Take the opportunity during the holidays to help others. Doing something for someone less fortunate can be personally rewarding.
* Remember the reason for the season. Keep the focus on faith and allow the holidays to be an opportunity for spiritual growth and closeness with family.
* For many, the holidays are a difficult time because of fractured relationships, but they can also be the first step toward healing those relationships - a time of reconciliation.
* Take the time to reflect on yourself to see what changes are needed.
* Have the courage to face fears.
If someone you know is suffering from an eating disorder, talk to the person and express unconditional love along with concern rather than judgment.
Remuda Ranch lists the following as signs that someone may be suffering from an eating disorder:
* weight loss, especially 15 or more pounds in two to three months
* sudden obsession with dieting, calories, fat, and fitness
* skipping meals, finickiness about food and eating very little
* immediately leaving for the restroom during or after a meal
* taking up smoking, especially for someone who would not be expected to smoke
* excessive drinking of diet caffeinated beverages or regular coffee without sugar
* hyperactivity, constant fidgeting, and lots of exercise
* change in mood
Remuda Ranch is a caring place for women and adolescent girls who are suffering from ever-increasing levels of anorexia, bulimia, and other eating disorder-related issues. Remuda Treatment Centers offer professional, biblically-based programs exclusively dedicated to the professional treatment of females suffering from eating
disorders. For more information, call 1-800-445-1900.
Photo Credit: ©iStock/Getty Images Plus/fabrycs