Do teen-agers have to be so expensive?
Jonni McCoy

Author, speaker and founder of Miserly Moms

2003

15 Aug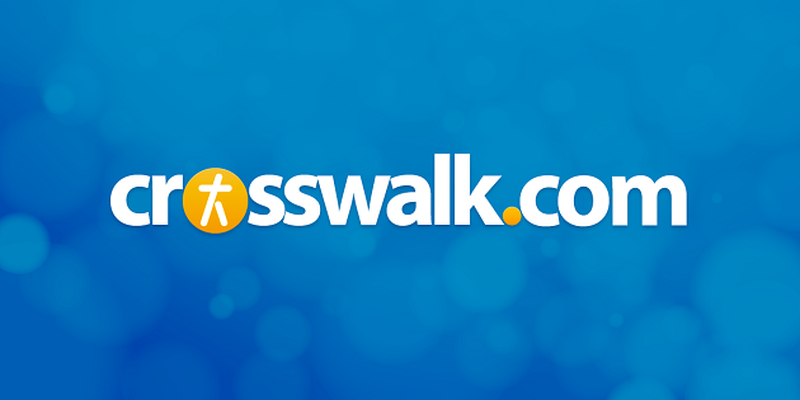 Question:
I have three teens living in my home and there are cost issues that need to be addressed. Here are our problem areas:


Clothing/Shoes: My girls are good about sharing and shopping together but they still love their clothes! They aren't so much into brand names (i.e. Tommy Hilfiger, Calvin Klein, etc.) as just being in style. Shopping second-hand and consignment stores are DEFINITELY out with them and Wal-Mart doesn't offer a whole lot where we live.


Car insurance for teens. My oldest daughter got a good student discount but her insurance premium is $242 every three months and my youngest daughter pays $292 every three months minus the discount. This is through the same company we have our other two vehicles with and also our house, tractor, camper and contractor's insurance. The girls are responsible for paying their own insurance premiums.


Food: Snacks in particular. As you can imagine, my son is a bottomless pit, and they are all picky, picky, picky. I spend on average $120-$140 a week on groceries, and that doesn't include pop, chips and snack cakes, cookies, etc. It's milk, meat and bread, lunch meat and cheese for school lunches.
Jonni's response:
There is no doubt about it - teen-agers are expensive. But there are some ways to make a dent into
how
expensive they are. Let's take clothes first. What seems to work the best is to give the teen what you have allotted for their clothing budget. It should be enough to cover them with normal clothes (not stylish or brand name) that you could buy on sale at the department or thrift stores. If they want to spend more than that amount on stylish or name-brand clothes, then they will have to make up the difference. This has been tried and works well. They make mistakes at first, like blowing the entire wad on one jacket. But after a few months of wearing the same clothes, they learn from it. These are the years where they have to learn to make choices with their money and should not expect to have everything that they want.
As for the car insurance, it appears that you have investigated the discounts that are available to you (good-student, multi-policy, etc.) Make sure you are getting other discounts on your own coverage to reduce the overall cost (non-smoker, middle-age, anti-theft-devices, low mileage, etc.)
And you have enforced that they are responsible for their own insurance. These are great rules to have. The only suggestion that I can offer is to shop around at different insurance carriers' web sites to see if there is one with cheaper rates.
Be careful to make sure they are a reputable company. To check a company's rating, visit
http://www.insure.com/ratings/
.
You mentioned having contractor's insurance. To investigate if you qualify for the self-employed group coverage, check out
http://www.nase.org/
.
Your last area was food. Snacks are what eat up a family's budget, whether it's because of teens or not. Snacks are handy and usually taste better than "staple" food. So we need to be careful in this area. We need to decide what they "need" and what they "want." If the family had a choice, they would make snacks their meals. At our house, we budget for a certain amount of snacks, and if they eat them all in one day, that's their loss. The snacks don't get replenished until the next week's shopping. But they won't starve, because we have other types of food on hand. Aside from the healthier staples that they might prefer to avoid, we try to make as many snacks as we can from scratch. We have a supply of banana bread, cookies, muffins, popcorn, etc. on hand. Instead of soft drinks, we ask that they drink water. Pop is a treat at our house. Their bodies don't need it anyway.
You will have to remember who's in charge of the budget ... them or you? :)
Have a question for Jonni? Send it to miserlymoms@miserlymoms.com; please put "Column Questions" in the subject field.

Jonni McCoy is the author of Miserly Moms: Living on One Income in a Two Income Economy.

Note: The advice given in this column is based upon personal information and experience. Click here for further information.