Make Time For Your Teen
Patricia Chadwick

2003

30 Jan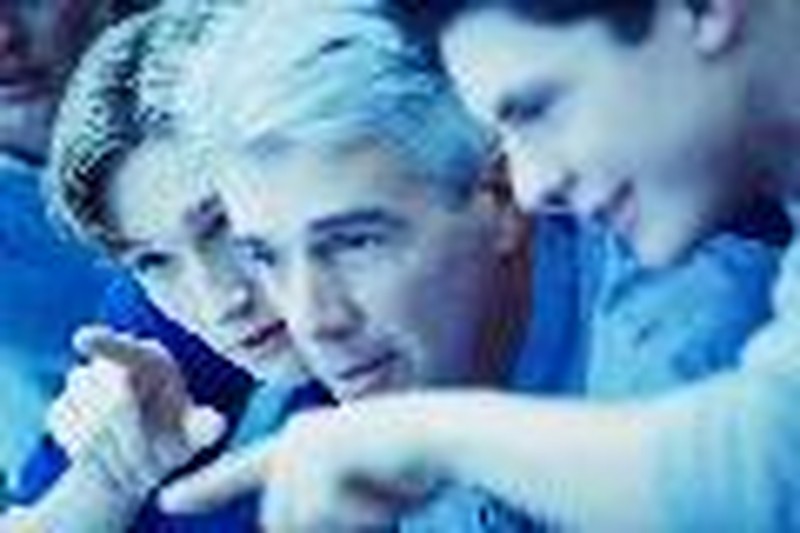 We live in a fast-paced world. Our lives are so full of things that need to be completed that from morning until evening we are in perpetual motion. Amidst the hustle and bustle we need to carve out the time to spend with our teens.


You are probably wondering just how to do this. You are busy...your teen is just as busy! Make no mistake, it will take both time and effort, especially if you have more than one child, but it will be worth it.


Begin by looking at the schedules of the entire family. Can you find free times and make a "date" with your teen to get a soda, have lunch, or go for a walk in the park? If your schedules are impossible - all is not lost. You just need to be resourceful!

Do you need to take your teen to the dentist or doctor? Take a little extra time to make the time alone special. Use your time alone in the car to talk instead of listening to the radio. After the appointment, stop at a coffee shop for a drink and a chat.
Do you have an errand to run? Ask one of your kids to tag along.
Does your teen have a project due? I bet they could use an extra pair of helping hands. Maybe they just need someone to bounce ideas off of - let that someone be you!

Let's not forget dinnertime. Try to eat as many meals together as possible - and make mealtimes a relaxing time filled with good conversation as well as great food.

I encourage you to be creative. Think outside the box. Find the time to spend with your teenager. You both will benefit from the times you share together.
Patricia Chadwick is a freelance writer and has been a stay-at-home mom for 15 years. She is currently a columnist in several online publications as well as editor of two newsletters. Parents & Teens is a twice-monthly newsletter geared to help parents connect with their teens. Subscribe at www.parentsandteens.com. History's Women is weekly online magazine highlighting the extraordinary achievements of women. Subscribe at www.historyswomen.com/subscribe.html.
She is also the author of MISSION POSSIBLE: RAISING GREAT TEENS! and LOOK UP! A 30-Day Devotional Journal for Teens. Both books are available on her website in both ebook and print formats.