Making Time for Volunteering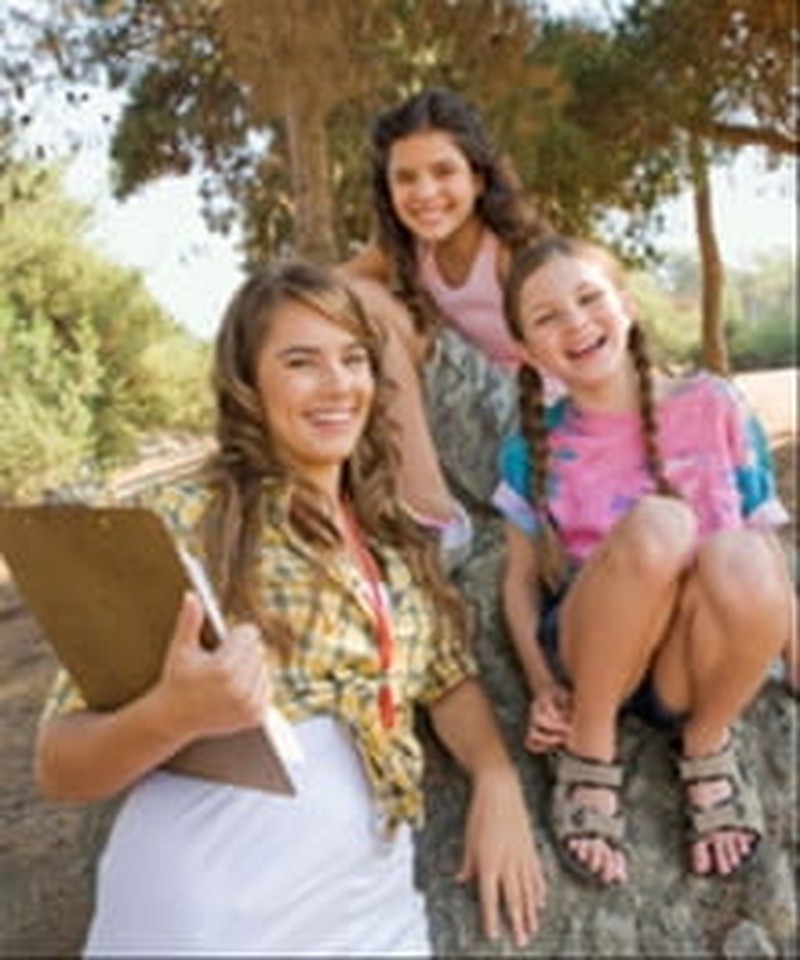 Our family hears stories of need and is first in line to sign up to help. Hurricane Katrina found our oldest son on a road-trip with our pastor to deliver much-needed items to churches in the area. Habitat for Humanity homes have been built with the sweat of our teens: hammering, hauling wood, installing windows, building homes from scratch. Sorting medical supplies donated from local hospitals in the basement of an old house, our youngsters worked hard in order to get these provisions to needy third world countries.
Volunteering is in our blood. As a pastor's family, my mother and father modeled the role of finding needs and filling them. Of not waiting to be asked, but intuitively sensing the need, and helping find solutions.
One of the best ways we have found to volunteer is as a family. When we had younger children, another homeschool mother and I would take turns. One week she would drive the older ones to a volunteer activity and I would stay home with the wee ones. The next time we'd switch roles. The teens had a wonderful time working with their friends, and we were able to watch over the situation. Are they safe? Are they goofing off? Do they need a break? Is there a better/easier/safer way to accomplish this task?
When a parent is involved in any social networking clubs, there are often local volunteer activities for members to work at. When the family shows up, there are more hands to make the load even lighter. We have raked leaves at the homes of senior citizens. We've planted flowers for the library. And helped bar-code books for the public library's new computerized system. We've worked with special needs children for Special Olympics and Miracle League baseball.
Missions trips come in various types. Through churches our youth can travel with peers and chaperones. Or we can go as whole families. Grandparents often enjoy time with grandchildren as both generations help build an orphanage in a foreign country. More than a decade ago, when Mark's mother went to Haiti, she came home with a passion for sewing clothes for the children in the orphanage. We would donate our good used clothing to be taken to foreign countries for distribution. It helps dissolve our pack-rat-ness.
Volunteering can also be a great way to show your worth for a paid position. When our teens were looking for work opportunities, they made an offer to the boss: "I'll work for two weeks for free. If you like my work, then we'll discuss a paid position." This showed they could do the job and were worth hiring in their field. Even if they never got the job (which they always did), the work was always good for building their résumé.
The best way to make time for volunteering is to understand and appreciate its value. When we know our work is needed and useful, we are more willing to give our time. And we will make the time to make it happen: putting it on the schedule, preparing whatever is needed for the activity, gathering others to join us, showing up on time ready and willing to work.
So, when you hear of someone in need, and you think your family can help fill it – don't hesitate to raise your hand and volunteer. You will be rewarded for your effort in the gratefulness of the recipients, and in learning how very blessed we are with what we have.
Mark and Kym Wright have been married for 34 years, and homeschooled their eight children since the mid-80s. She is the author of the author of many books which you can view at her websites: www.KymWright.com and The Mother's Heart.
Publication date: January 22, 2013