The Evolving Role of Motherhood
Patricia Chadwick

Published

Jun 27, 2001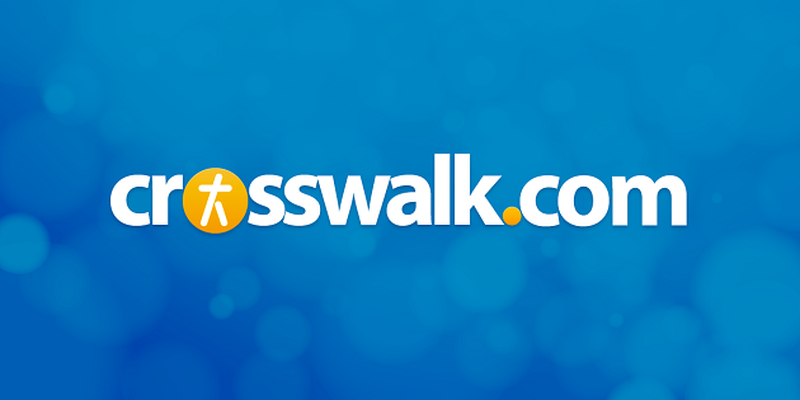 When I first became a stay-at-home mom 15 years ago, my days were filled with diapers, picking up toys, cleaning up messes, and running after busy little pre-schoolers. The days started early, usually at 6 am, and I moved almost constantly until early evening when I would tuck the little darlings into bed and then collapse on the couch, wondering "will it EVER get any easier?"
As the years moved on, we entered into the "Elementary Years" and while I wasn't chasing my children anymore, I was driving them. It felt like a I was always in the car ; I was tempted to get a sign designating my vehicle as "Mom's Taxi". There were classes to get them too and sporting events and practices they where they needed transportation. If I wasn't driving them, I was driving myself to be with them. There were field trips, class events, and special school programs to attend. After supper, when the dishes were done and the kids were settled in doing their homework and preparing themselves for bed, I would collapse on the couch, wondering 'will it EVER get any easier?"
The years keep moving on; time has a way of doing that. My presence is not requested much at school anymore and my teens would rather be involved with their friends than with Mom. While I do have more free time since my kids have learned to become more independent and care for many things themselves, "Mom's Taxi" is still in service, getting much use picking kids up from school at various times,(since they never seem to get out at the same time!), dropping off their friends whose parents both work outside the home, and transporting them, and a multitude of friends, to different activites. But this won't last much longer. My oldest has passed his 16th birthday and is studying to get his driver's permit and my daughter is only a year behind him. Soon they will be begging to borrow the car, even if it means they have to transport their siblings!
Now, in the evenings, there are times I can actually sit on the couch WITHOUT collapsing and I ask myself, "IS parenting any easier since my kids are teenagers?". The answer....no, not really. Parenting isn't any easier, just different. While I'm not as physically tired anymore, there is a lot of emotional energy spent raising teens. While they continue to mature and become more independent, my teens still need me to be involved in their lives. I need to continue to guide them, yet be careful not to try to control them. Striking this balance isnt' easy. Making the adjustment from raising children to raising teenagers is a lot of work!
I suspect that as my children continue to grow up into adulthood it won't ever really be 'easier' being a mom, just 'different'. As the years pass, my children will still need me, just in different ways. I've come to realize that my mother was right, parenting IS a lifetime commitment. And who ever said that it was going to be easy anyway?
Patricia Chadwick is a a freelance writer and has been a stay-at-home mom for 15 years. She is currently a columnitst in several online publications as well as editor of two newsletters.