The Power of a Father's Prayers
Ken R. Canfield, Ph.D.

The National Center for Fathering

2005

21 Jan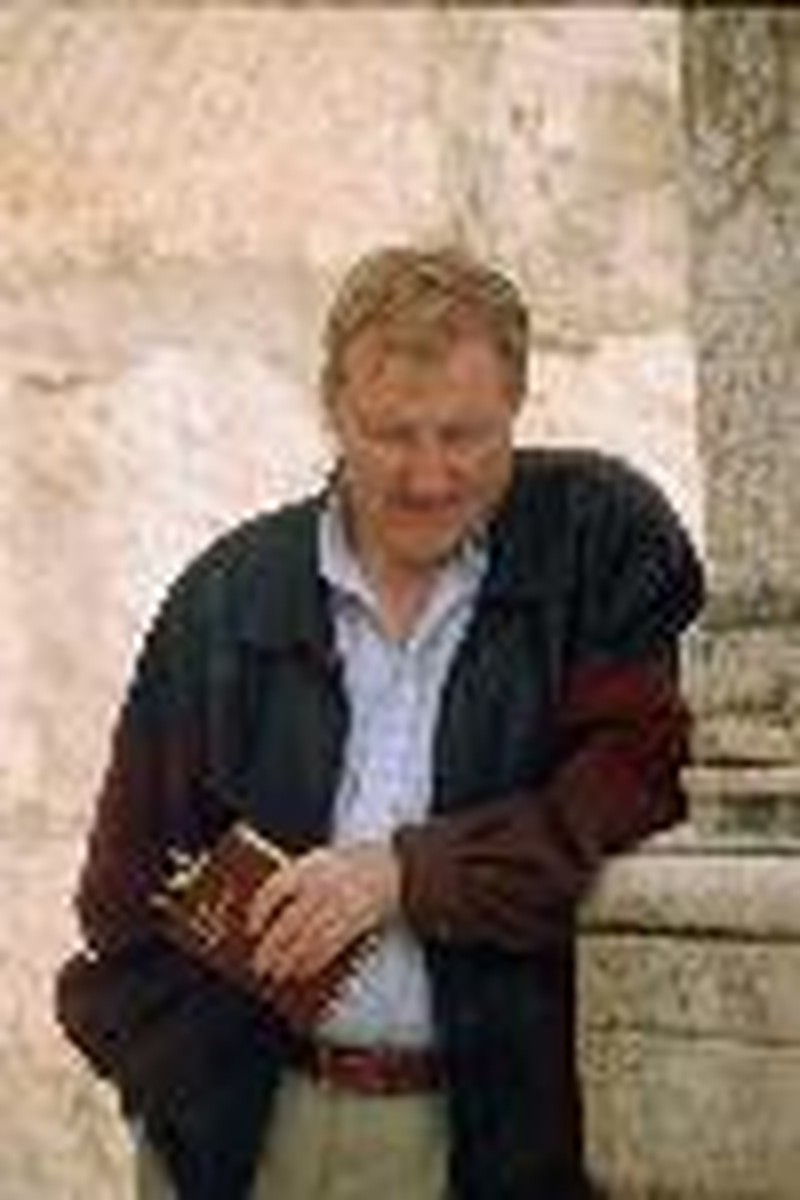 Does praying for your kids make a difference? I could tell you it does, but you will be more convinced -- and more motivated to faithfully pray for your children -- if you look at what has happened in the lives of several real-life dads and their children:
Gary sometimes gets discouraged because his daughters live hundreds of miles away. But he has responded by staying on his knees and entrusting his girls to God's care. Recently, after learning that Amber, his 14-year-old, was struggling with peer pressure issues, Gary spent several hours one evening in prayer for her.
Three days later, talking on the phone, Amber told him that, on the same evening when he was praying, she called a Christian TV show and committed her life to God. Gary was moved to tears, and he has continued to pray for his girls even more fervently. Though he sometimes feels powerless as a father, he's doing one of the most powerful things any dad can do.
Randy's two teenage stepsons didn't accept him right away. He didn't take it personally, and tried to be a godly influence when he had the opportunity. Most of all, he prayed for them every day. As time passed, the boys rebelled at home and got into trouble at school. They started using drugs and the older boy moved in with his girlfriend and soon became a father. Randy never stopped praying for them and offering support where he could.
There have been no miraculous turnarounds, but the younger boy is off drugs and working to finish high school. The older one, after going through several rehab programs, now has a steady job and is supporting his child. Not long ago, he told Randy that he will never run out on his child like his father has done. He wants to be a caring father, like Randy.
Finally, Pastor Arellano sent me this testimony: "My 96-year-old father is a humble servant of God and the most spiritual man I know. I believe my sons love and serve God because of a godly grandfather who never ceases to pray for them."
Not long ago, Pastor Arellano's father said to him, "Son, it's getting to the place where I can't really do much. All I can promise is that I will pray for you, your marriage and your sons."

"Wow!" Pastor Arellano continues, "That's like a boxer saying, 'All I can do is knock out my opponents,' or a baseball player saying, 'All I can do is hit home runs.'"
Whether you're an aging grandfather, a discouraged long-distance dad, a struggling stepfather, or a dad facing other everyday challenges, you can always pray. It's a knockout, a home run, a slam-dunk. I know you're busy -- we all are. But please make time to pray for your children and grandchildren, and don't give up. You may not see the fruits of your prayers until months or years later -- maybe not even in your lifetime. But as these dads show us, it does make a difference in their lives. And as we fathers seek God's best for our children, we will be transformed as well.

Teaching Kids to Pray
Teaching your children to pray -- modeling for them what a personal relationship with God is like -- is among the most important things you can do as a father. Bringing prayer to a child's level does not mean dumbing down your prayers -- it just means praying in a way that a child can understand and imitate. We should approach God with sincerity and humility -- respectfully, but honestly.
You might start with these ideas:
1. Bring excitement to prayer. You're talking to the Creator of the Universe, who is eager to talk to you!
2. Be flexible. Routines are useful, but try to keep it fresh by changing locations, positions, or formats in your prayers.
3. Be encouraging. As your kids learn to pray, notice and praise their progress and their sensitivity to the needs of others.
4. Demonstrate trust. God isn't a law enforcer, a Santa Claus, or a far-away impersonal being. Through prayer, show your children that He's a loving father who cares for us in our struggles, strengthens us when we are weak, and wants us to have His joy in our hearts.


The National Center for Fathering was founded in 1990 by Dr. Ken Canfield because every child needs a dad they can count on -- someone who loves them, knows them, guides them and helps them achieve their destiny. Visit  www.fathers.com for more articles and resources to assist dads in nearly every fathering situation.