There Are No Perfect Families
Dr. Mark Rutland

2003

14 Aug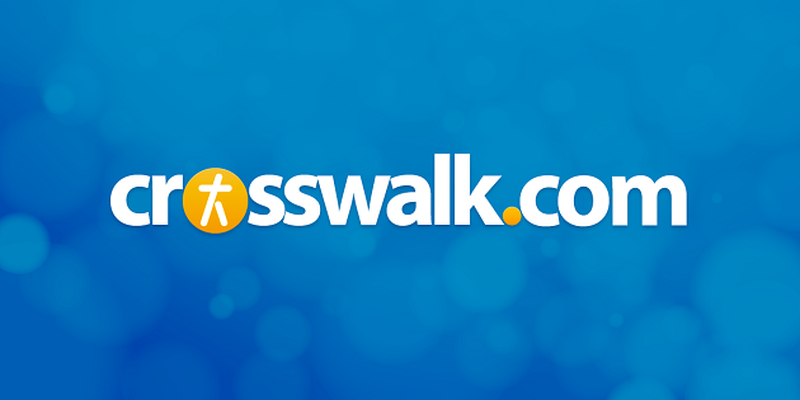 Originally posted on Crosswalk.com's LiveIt, bringing you today's best advice from Christian books.
No family is perfect. Some strange limbs grow on every family tree. You never will perfect your family, but you can learn to have mercy on them.
Be responsible. Good parenting pays off. Don't neglect disciplining (teaching) your children in a consistent manner and always model the behavior you expect.


Know when to take responsibility. Every parent has positive and negative influences on their children. But don't draw a cause-and-effect line between every weakness, sin, or defect in your children and some negative parenting pattern in your life.


Cut yourself some slack. Have mercy on yourself and your kids. You are not the ultimate cause of every sin your children commit or of every dumb decision they ever make. Your children have a God-given, inalienable, theological right to their own sins.
Claim the freedom:
Freedom from the need to be perfect. Familial mercy liberates. It frees you from being enslaved to the appearance of perfection. When you are honest about your own imperfections, how can you show anything but mercy? If every family has problems, then why are you working so hard to keep your neighbors from finding out about yours?

Freedom from perfecting others. You no longer have to perfect anyone else. Too many people spend their lives in useless embarrassment over their ancestors or their kids. Release your family to be different, complicated, and wrong. Set them free to fail, to learn by experience and to suffer hardships. If you are not ultimately to blame for your children's sins, then you cannot claim some ultimate role as bestower of all their gifts when they have accomplishments and successes. That is God's job.

Freedom from finishing. You do not have to finish your kids. You do the best you can in the time you have, then let time, girlfriends or boyfriends, wives or husbands, and drill sergeants and bosses finish them off. Once your child is out of your home, the responsibility falls on your child's shoulders, not yours.

Freedom to pray. Often you are unable to reach those in your family who need you the most. You may never understand them. You may never help them, but you can, by the mercies of God, love them and forgive then, and in the process forgive yourself. Max Lucado wrote, "Never underestimate the power that comes when a parent pleads with God on behalf of a child. Who knows how many prayers are being answered right now because of the faithful prayers of a parent 10 or 20 years ago? God listens to thoughtful parents."
Adapted from
Streams of Mercy
, (c) 1999 by Mark Rutland. Published by Servant Publications, Box 8617, Ann Arbor, Michigan, 48107. Used with permission.
Dr. Mark Rutland, president of Southeastern College in Lakeland, Fla., is also the founder and president of Global Servants, an international missions organization, and the author of
Behind the Glittering Mask
,
Launch Out into the Deep
, and
Hanging by a Thread.