There's A Monster Under My Bed!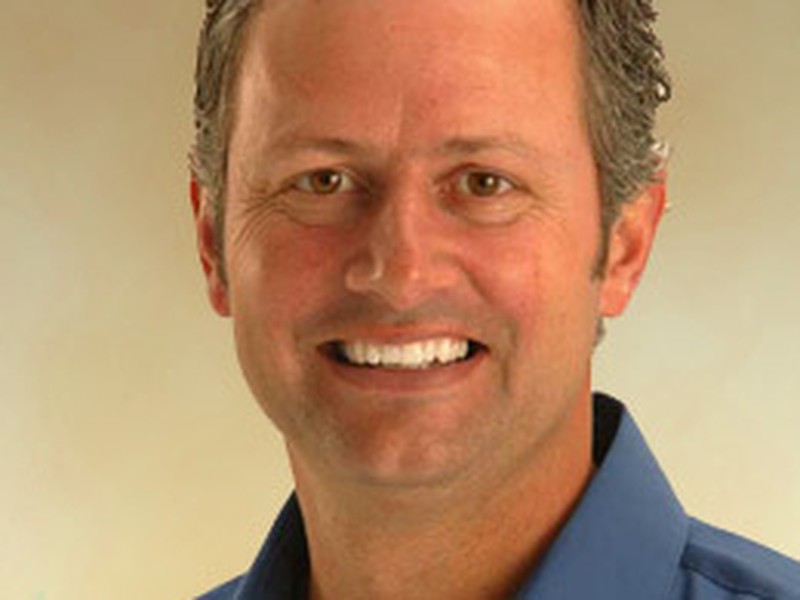 My son dreamed he was at school, and on this day, Mom never came after school to pick him up. For weeks he feared being left anywhere. He followed us into every room and wanted to hold onto our clothing or our hands. He asked several times a day. "Why did you forget me, Mom?"
To my knowledge, we have never forgotten him, nor does he have any reason to believe he will be left behind, but it was a REAL FEAR! It caused great stress in our family and he cried often over the course of several weeks.
Our comfort during this time was the encouragement of other parents who said their children had faced the same childhood fear. However, our greatest comfort was God's Word from Psalm 23:4, "I will fear no evil for you are with me." We taught our five-year-old that Christ is with us always. When we are afraid, His comfort is still in our heart.
WE NEED THAT ASSURANCE! When life is falling apart, relationships are struggling, the kids have pushed you to the limit, and "monsters are coming from under the bed"-FEAR NOT! Our Good Shepherd is faithful, and we His sheep have no need to fear.
Think about it from God's perspective. He does not want us to live our lives in fear of the "monsters." Rather than fear them, God wants us to expose them to Him and allow His wisdom and love to guide us through times of fear.
As a family, talk about some of the personal fears you face. Describe them specifically to each other and just the process of sharing your thoughts will help diminish some of your fears. Be sure, as a family, to not laugh at those fears because they're very real and they feel like monsters in our life. As parents, we must understand our children will deal with things that seem fairly simple to us, but they're profound issues in their minds. Never underestimate the importance of those moments of helping them deal with that fear and realize you're preparing them for the monsters under their bed that will come up during the course of their life. Also I encourage you, as a family, to memorize Psalm 23:4 which says, "I will fear no evil for you are with me." Let's continue to teach that principle to our children.