Top 10 Christian Fiction Books for Teens That Will Ignite Their Faith
Compiled and Edited By

Crosswalk Editorial Staff

2021

26 Oct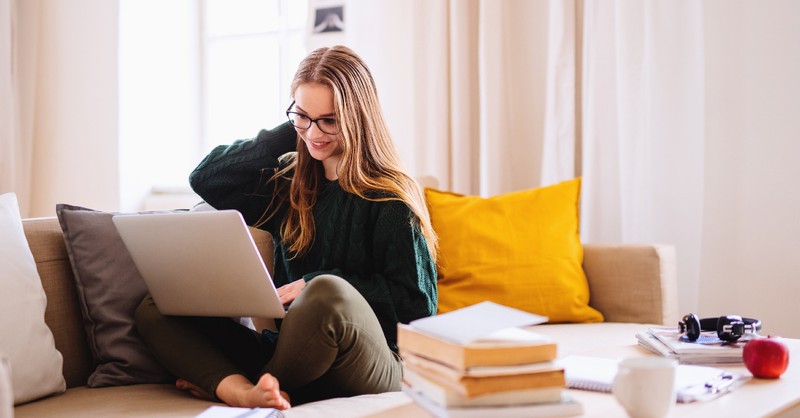 It can be so hard to find teen fiction that's edifying and entertaining. In today's market, so many teen books throw morals to the winds and have more than earned an R-rating. But it can often be difficult to convince our teens to read edifying Christian fiction, especially if it lacks the entertainment value. 
Not to fear! Below we've compiled a list of our Top 10 Christian Fiction Books for Teens that will not only ignite their faith but will keep them turning pages. 
This list isn't comprehensive, but there are far more Christian teen books out there than you may think. In fact, many publishers dedicate themselves to producing quality literature for this age group. Some to check out are IlluminateYA, Tyndale Wander, TNZ Fiction, WhiteFire Publishing, Mountain Brook Fire, L2L2 Publishing, and so many others.
Without further ado, let's dive into the top 10 reads for your teen!
Photo credit: ©GettyImages/Halfpoint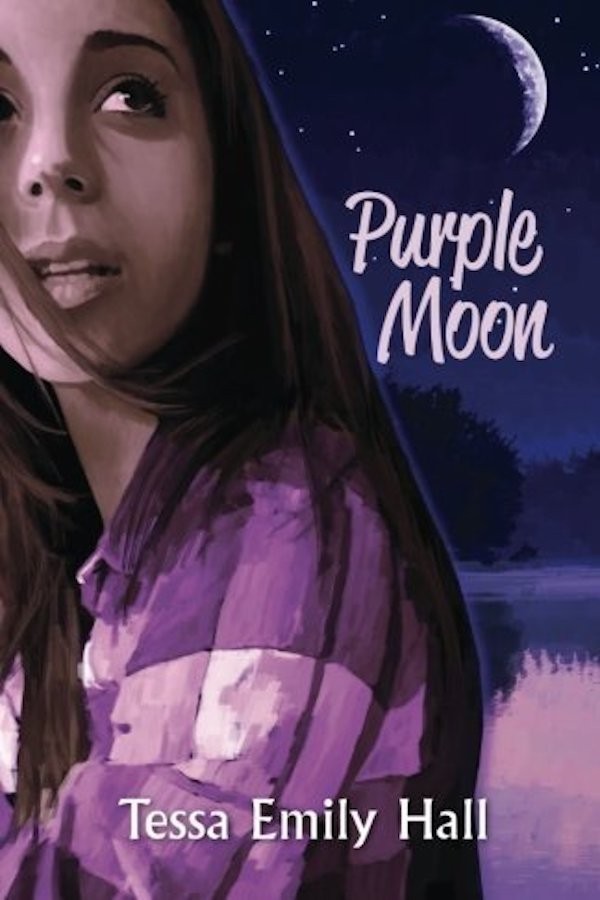 Purple Moon
Purple Moon by Tessa Emily Hall explores the life of a troubled teen as she goes to live with a new family for the summer. Struggling with family issues back home, she'll fight against her insecurities and longings to be heard and accepted.
Purple Moon by Tessa Emily Hall
This is part of a two-book series that follows Selena. Tessa keeps it real with her prose, never once talking down to the reader. She wrote the book as a teen, so she understands the struggles that teens undergo. A must-read that is being turned into a movie!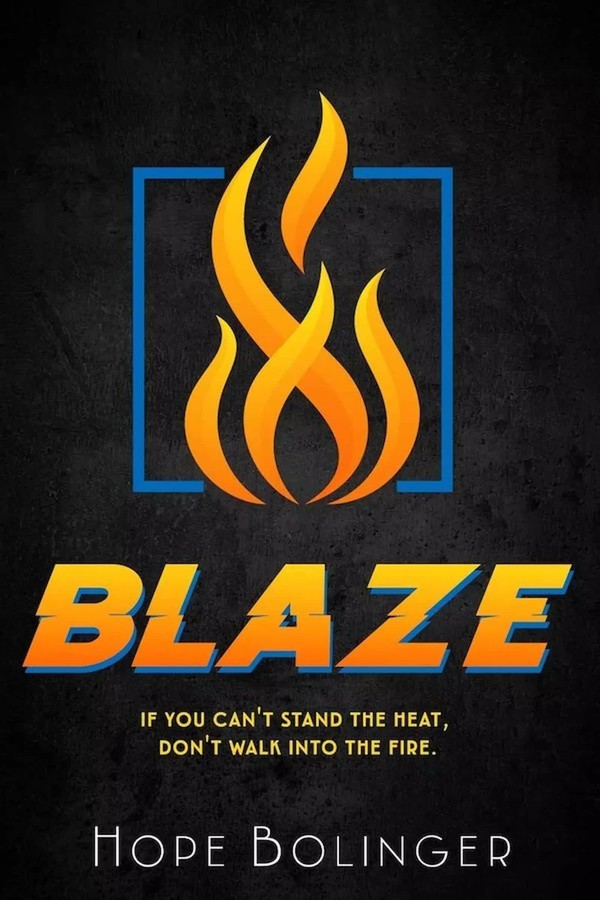 Blaze
Have you ever wondered what a Bible story looks modernized? How about the book of Daniel set in a high school. The Blaze trilogy does just does. Hope Bolinger divides the Book of Daniel into three parts and analyzes what a teen of strong convictions would look like in today's world.
Blaze by Hope Bolinger
This is an excellent book for the mothers of teen boys. Hope's voice is gritty and doesn't hold back, but she never compromises on values. She'll tackle modern issues from cancel culture to mental health. A great read for teens who are entering the public school space are planning to go to a secular university after high school.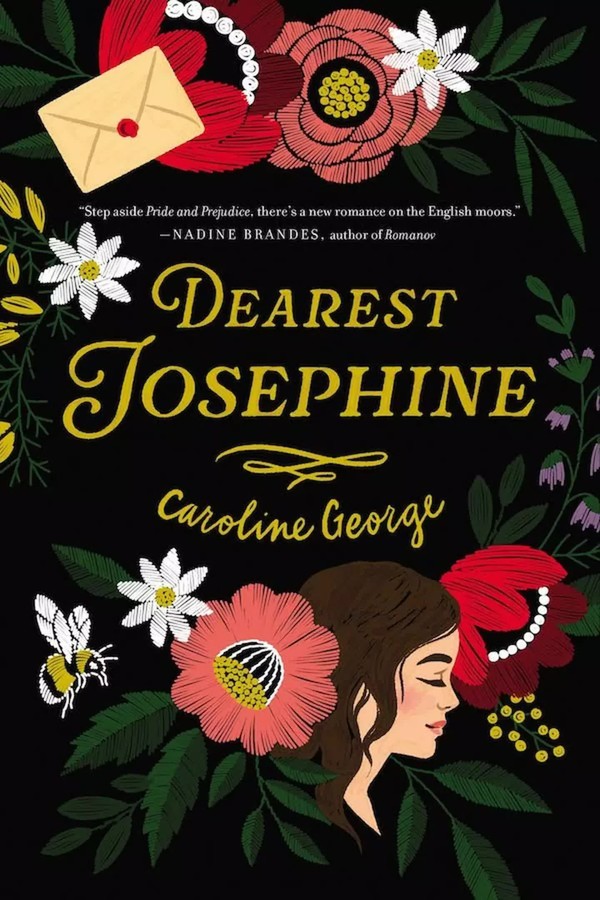 Dearest Josephine
Although a little more covert in its faith messages, Dearest Josephine by Caroline George is the perfect read for teens who want a beautiful historical romance story, without worrying about unclean content. The story is split in time between the present and the 1800s, alternating between prose, letters, and text messages.
Dearest Josephine by Caroline George
Caroline George is a strong Christian whose books are able to reach Christian and non-Christian readers alike. This book is a great primer for those who want to introduce their friends outside of the faith to good literature written by Christians.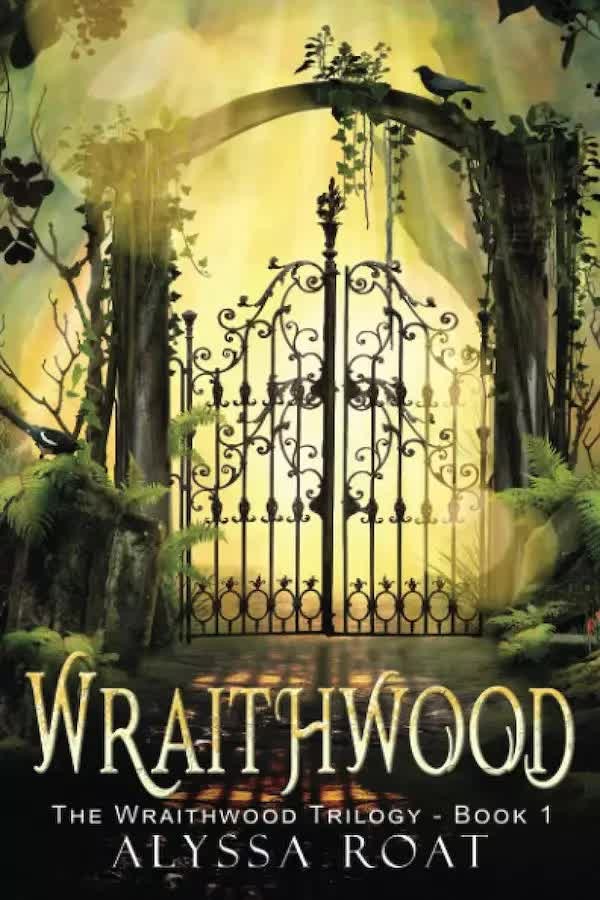 Wraithwood
Many Christian teen readers are fans of fantasy and sci-fi, but it can be difficult to find great reads like that in the YA market, without running into some seriously questionable content. Thankfully, the Wraithwood trilogy by Alyssa Roat is completely squeaky clean. It looks at the world of Arthurian Legend through a Christian lens and creates lovable characters.
Wraithwood by Alyssa Roat
Alyssa also writes more overtly Christian books such as the Roseville Romances, Hallmark-esque romances for adult readers, but are clean enough to be read by teens.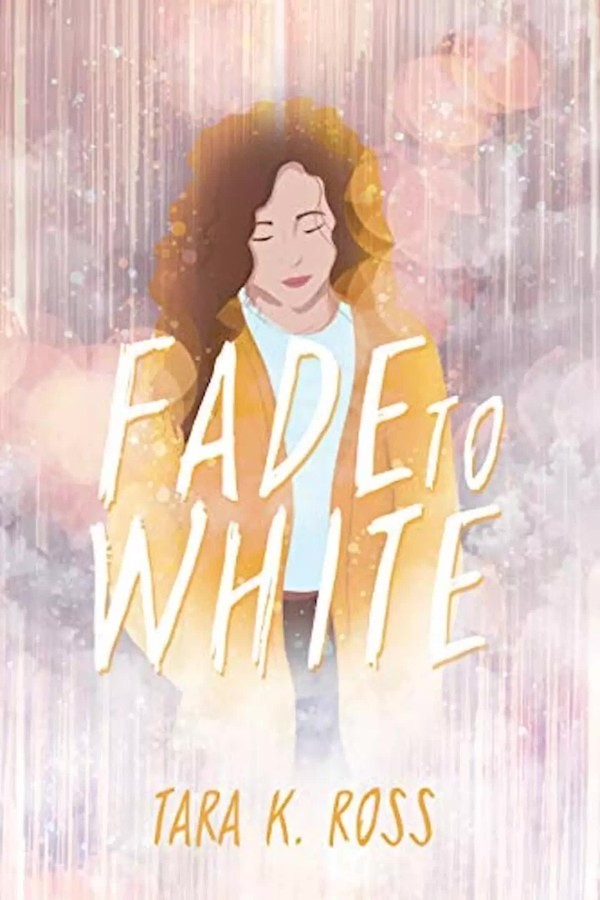 Fade to White
Mental health conversations have taken the lead in teens circles in the past few years. But not many Christian books talk about mental health from a faith-filled perspective. Enter Fade to White by Tara Ross. This book has one of the most distinctive voices in the genre of Contemporary Christian Fiction and analyzes the issues of faith and fear, mental illness and a healing Savior.
Fade to White by Tara Ross
Tara is a frequent advocate for bridging the gap between faith-filled conversations and the culture that surrounds teens today. She is certainly an author to watch.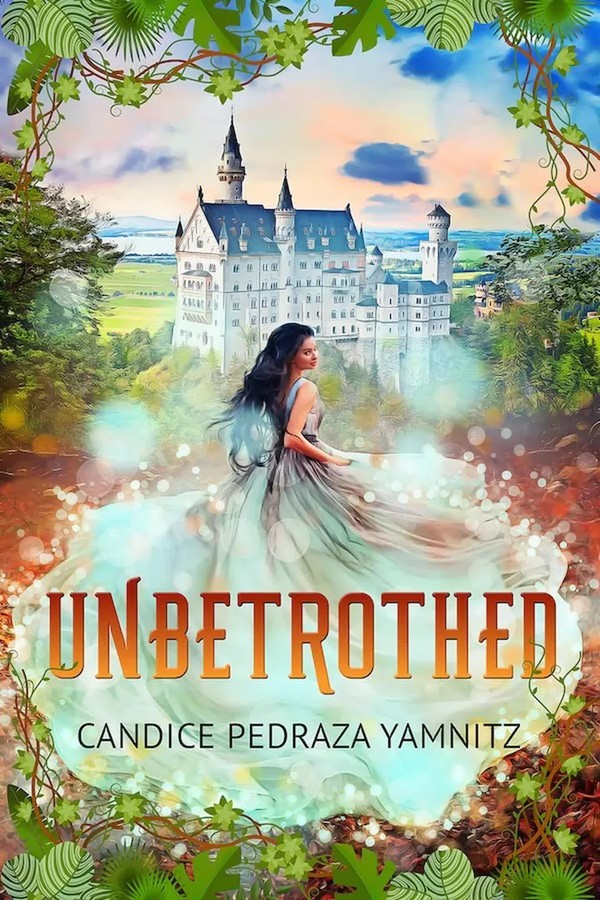 Unbetrothed
Princesses? Gifts? Proposals? A unique fantasy world? Candice Yamnitz's Unbetrothed does this and more. When the main character has no special gift, she risks her engagement to the love of her life, and so much more. It's up to her to quest and discover her gift before she loses her kingdom, and maybe even her own life. Unbetrothed helps teen girls to understand the meaning of their worth in Christ and helps them to drop the comparison game.
Unbetrothed by Candice Yamnitz
Candice is such a warm personality, and her faith shines throughout the pages. As a mother herself, Candice understands the image issues so many girls undergo and wants to create a way for them to see themselves as they truly are—daughters of the One True King.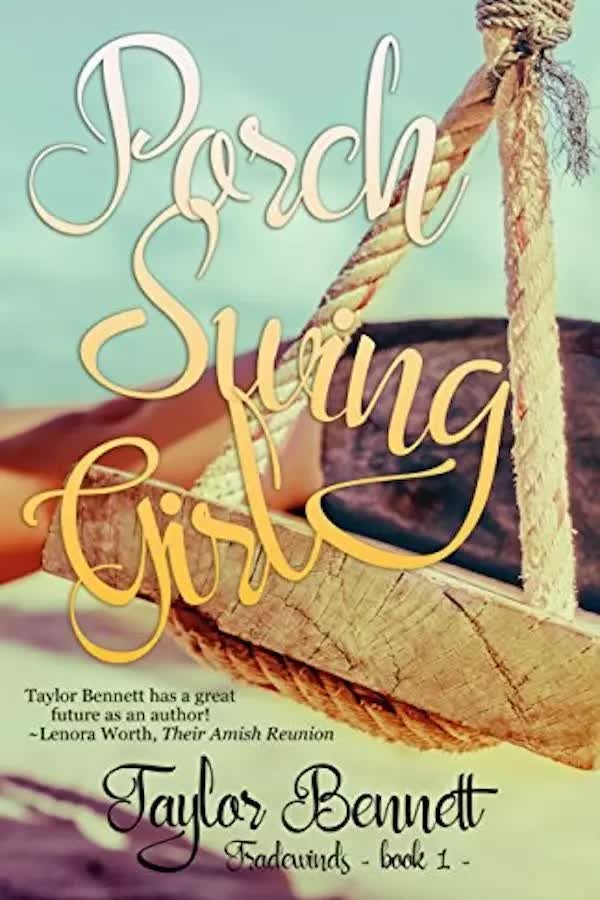 Porch Swing Girl
Can a Christian book for teens properly tackle the concept of grief? Of a true teen voice?
Well, Taylor Bennett wrote the first of the Porch Swing Girl series when she was a teen, and you can hear the teen voice practically sound from the pages. Readers will travel with Olive as she grieves the death of her mom and experiences a new life on the beachside shores of Hawaii. She'll learn to exercise forgiveness for her absent father and make new friends along the way.
Porch Swing Girl by Taylor Bennett
Porch Swing girl has all the quintessential elements for a beautiful beachside read. The setting, the beautiful descriptions, the budding friendships and romances.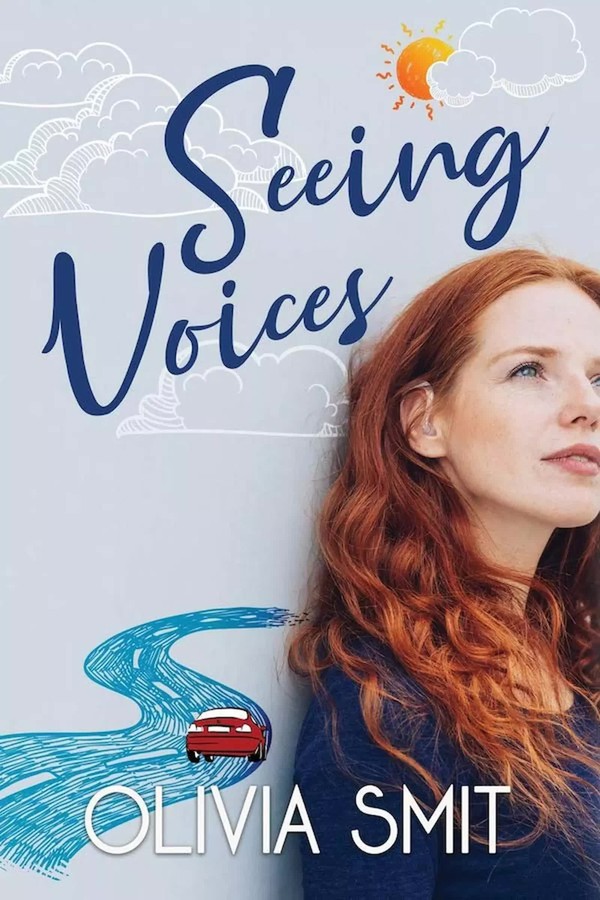 Seeing Voices
It's often hard to find Christian fiction in general that has characters with disabilities. But in Seeing Voices by Olivia Smit, we not only have a hearing-impaired main character, but the other doesn't hold back on other topics such as grief and regret. Smit has such a beautiful writing voice, and there are two books in this series.
Seeing Voices by Olivia Smit
"Ever since I heard about this book, I have been wanting to read it. And I can happily say that it was just as good as I thought it was going to be. It may even be better :)." -5-star Amazon Review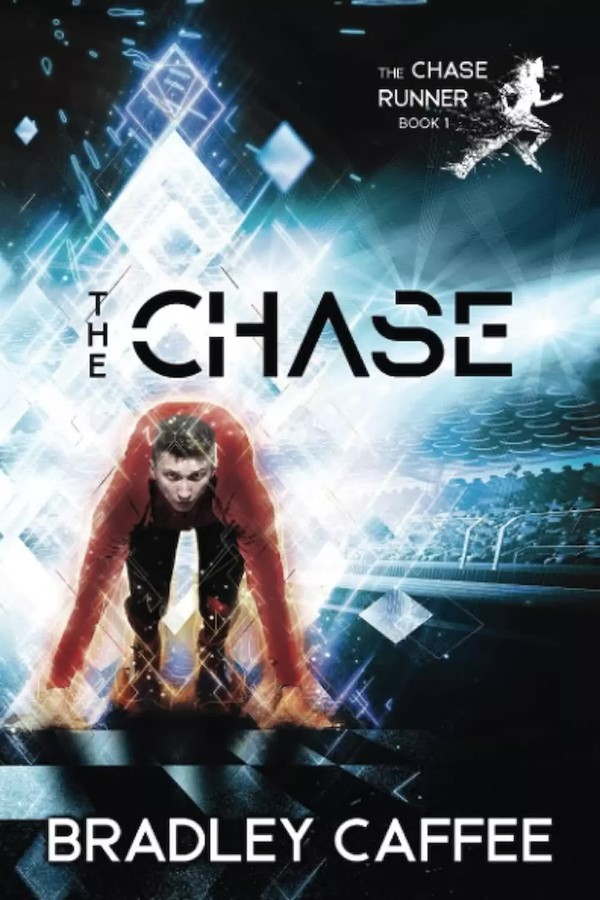 The Chase
Want a Dystopian read free from the gory violence of the secular market? And want a read that's great for guys and girls alike? Look no further than The Chase by Bradley Caffee. The first was released this past year, with many more to be seen in the series.
The Chase by Bradley Caffee
"The Chase lives up to its title as a speedy ride full of high stakes and super fun characters. It's clean, I really enjoyed reading it, and I think teenage boys would LOVE IT (and who doesn't enjoy a setting full of obstacle races?). Pick this book up!" -5-star Amazon Review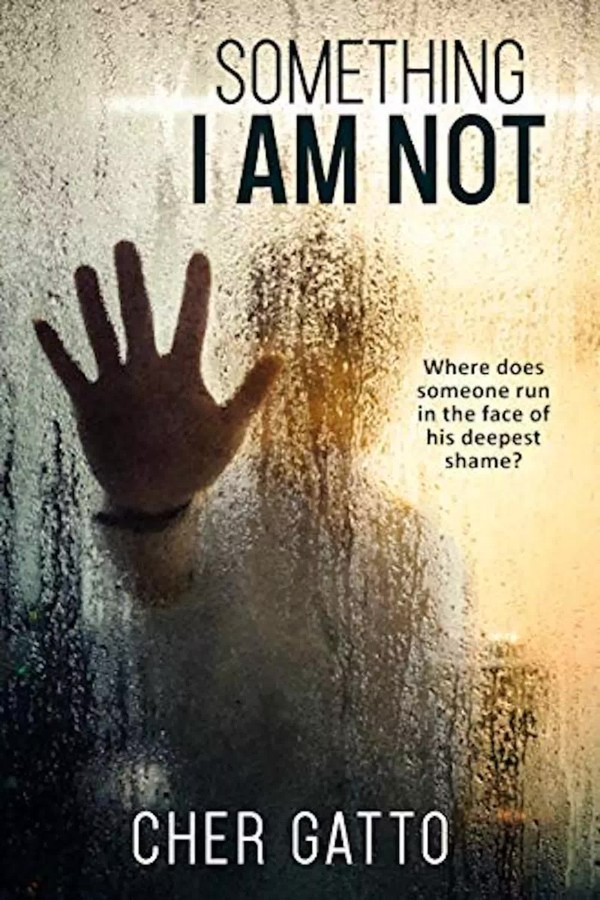 Something I Am Not
Something I Am Not is one of the most beautiful contemporary YA books I think I've ever read. Cher Gatto not only modernizes the story of Joseph, but she creates such realistic characters that refuse to let the reader go.
Something I Am Not by Cher Gatto
Cher's voice is gritty as she tackles the tough subject of human trafficking. But she does so in such a respectful way. Teen readers and adult readers alike have flickered through the pages to get to the high-stakes ending. You will want to add this to your list right away.
---