Top 10 Reasons to Make Meal Times Meaningful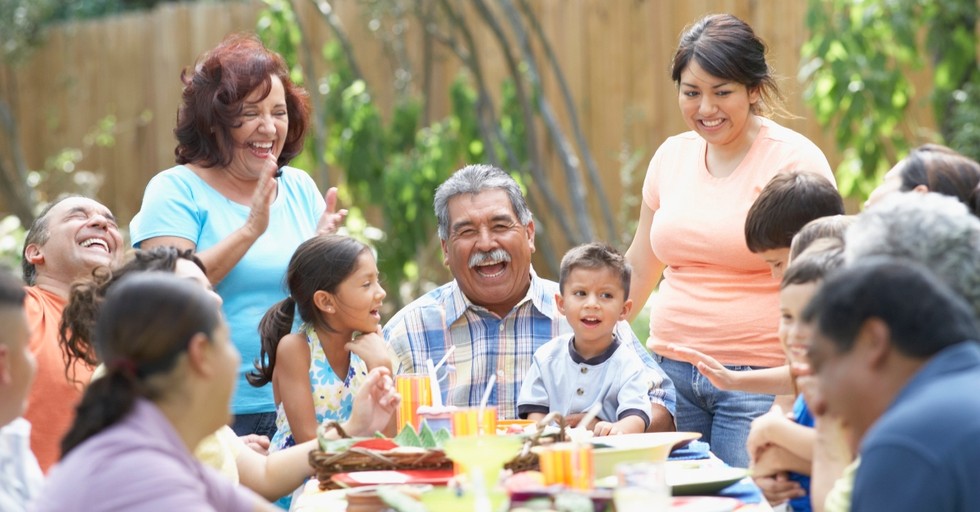 Parents want the best for their children, so making the most of a daily activity is a great way to bless our children in many ways. Eating together is not enough to gain benefits earlier studies indicated about sharing family meals. Newer studies show that distracted parents on cell phones, eating in front of the television, and other bad habits do not benefit children like a focused meal with positive interaction.
A Gallup poll showed that American families on average eat five meals together weekly. The figures remain the same as 2001. It may be harder to eat dinner together for families where a bread winner works the evening shift, but they will gain the same advantages by eating breakfast together.
To really reap the most benefits, focus on one another.
Photo Credit: ©GettyImages/Jack Hollingsworth