Twinkle, Twinkle Little Star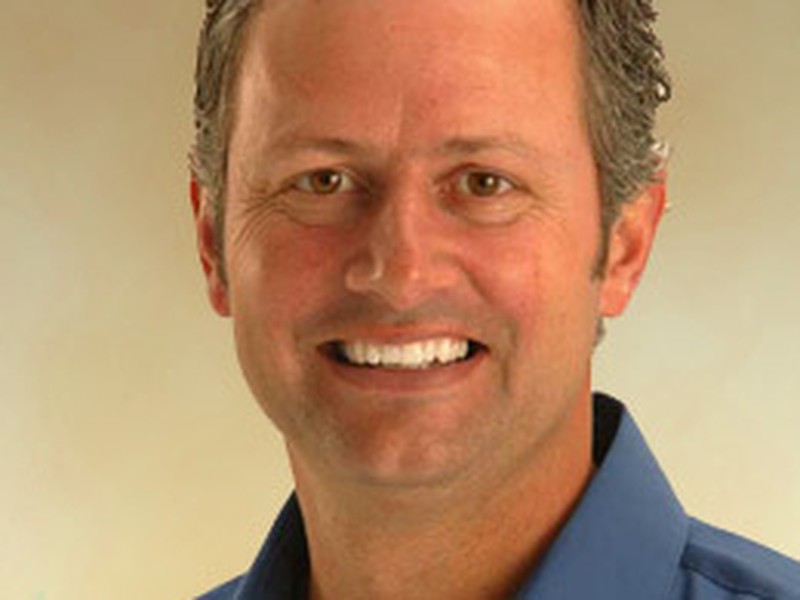 I've heard them singing those verses during their playtime. As their childish voices fill the air with the Word of God, I am reminded of the Psalmist's words, "I have hidden your word in my heart that I might not sin against you."
Christ often quoted the prophets in His answers to the disciples and the Pharisees, and even Satan himself. These statements were no doubt verses that He had memorized during those early, growing years. He had heard them so many times that they had become a part of him. When called upon to make a decision, he was ready because he had hidden God's Word in his heart.
How will God's Word help our children? By planting His Word in their hearts, we give them a foundation for their faith. His Word tells them how to live, how to treat others and where to turn in times of need. It reassures them of His love and calls them to follow His example. His Word is eternal and unchanging. It is always relevant and always true. Is there anything else in life that can be described this way?
The memory verses my daughter signs today might be the words she needs to recall some night on a steam date or in making an important decision in life. My goal is to teach eternal truths in any way I can, so that when the times comes, her answer will be strong and sure.
Here's a way to get started with this in your family. Simply select a couple of favorite scripture verses and match them up with some of your favorite tunes that the whole family is familiar with. Songs like Twinkle, Twinkle, Little Star, Mary Had a Little Lamb and Row, Row, Row Your Boat are some obvious songs that come to my mind that you might be able to incorporate and use with scripture verses.
Again, it's going to take some involvement by family members as well as some creativity, but make it a time the family use to establish patterns of memorizing scripture.