10 Ways to Love Your Child Who Has Rejected Christ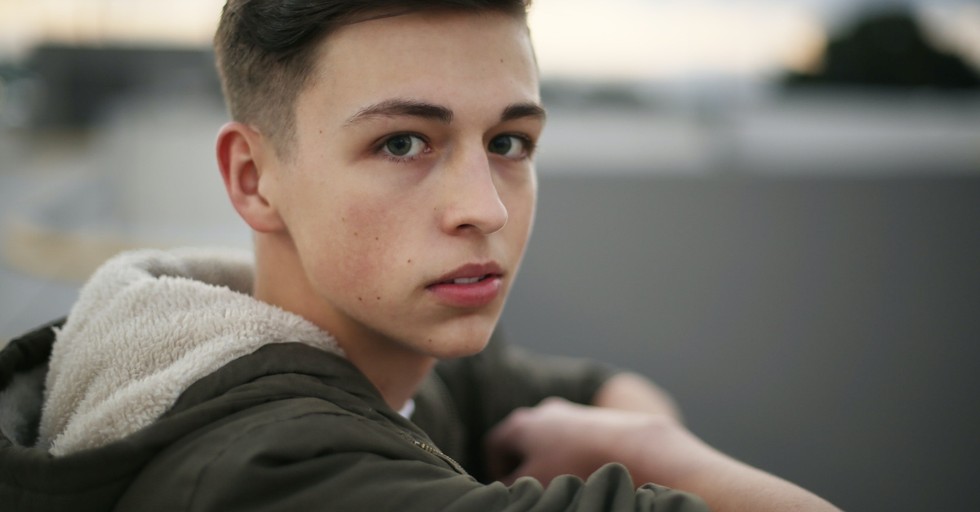 The heartbreak is real. For Christian parents who have a child who has rejected Christ, the worry, sadness, and heartbreak is unavoidable. This kind of rejection is different than that of parental authority or house rules. Because it involves our children's eternal salvation—this type of rejection weighs heavy on many parents' hearts.
But God…God in His infinite love and wisdom assures us that not all is lost. There is always hope in His divine power to save. He loves our children more than we could ever imagine, and we can trust that He has not given up on them.
If God loves our kids this much, surely we, as parents, can love them with a portion of His great love. And ultimately, we keep hoping and praying for the softening of their hearts, the yielding of their minds, and surrendering of their souls to the Savior.
If you're a parent struggling with an unbelieving child, here are 10 ways to love them even more.
Photo Credit: © Unsplash/Christopher Campbell