Who is God to a Single Mom?
Lori Little

Hope & Help for the Single Mom

2004

7 Jul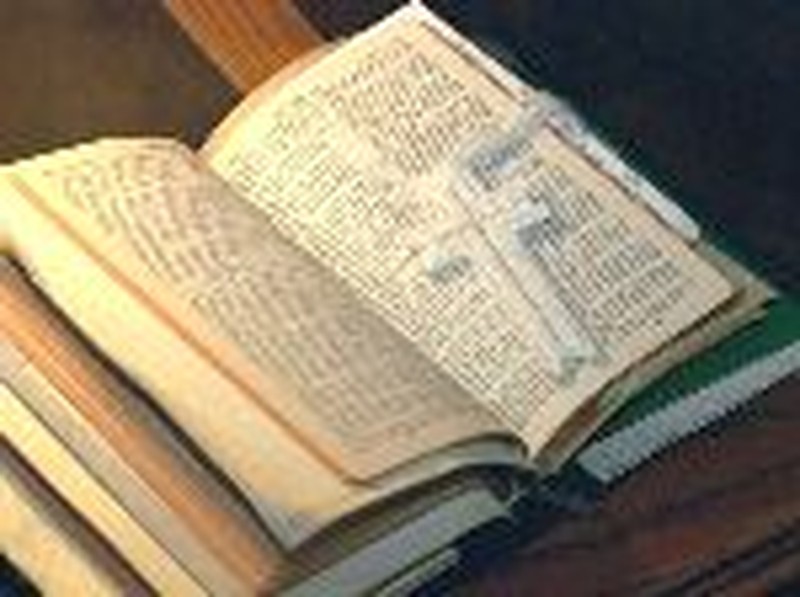 Editor's note:  In an effort to reach out to single mothers in the Body of Christ, Crosswalk is posting a series of articles by Hope & Help for the Single Mom based on their CD set 21 Principles of a Healthy Single Mom.  For more information or to purchase the full CD set visit: www.hope4singlemoms.com.

God is your Heavenly Father, your Abba Father, your daddy as a single mom. God is the one and only one that you are complete in. God is the one that has set you apart from this world as a child of God. God is the one that has healed you, spiritually, emotionally, mentally, physically, socially and financially. God has made a provision for your sins and He provides everything you need here on earth. God is with you wherever you are. God is your Sheppard, your companion and friend. God is your victory!
That description of God does not sit well with most of us because of the way we tend to feel towards God may come from the way we feel about our parents or authority figures that have mistreated us in some way. Mistreatment from people is a false view of the way God treats us; it is also a false view of the way God really sees us. God wants you to have a healthy view of Him and know the truth about Him, regardless of what the world and people show you.
As a single mom, you are accepted by God. Psalm 27:10 says; "Though my father and mother forsake me, the Lord will receive me". Even though you may have been rejected by your child's father or someone else important in your life, you are adopted by God. God is your husband, Isaiah 54: 5 says: "For your maker is your husband, the Lord almighty is his name." Regardless if you are a single mom that has never been married or you are divorced or widowed, you have a husband.

God is your father and the father of your children. Psalms 68:5 says God is "A father to the fatherless, a defender of widows, is God in His holy dwelling." Even though your own father may not be alive and your children's father is gone from the home, you and your children have a father.

God is involved in your life; Psalm 139:1 says; "O Lord, you have searched me and you know me." Even if other people seem distant or do not take an interest in you or your children, God wants to be involved in every detail of your life.

God is loving, gentle and protective of you and your children, Jeremiah 31:3 says; "I have loved you with an everlasting love; I have drawn you with loving kindness." Even though other people may be mean, cruel or abusive to you or your children, God is kind to you.

God is patient with you and slow to anger. Exodus 34:6 says; "The Lord, the compassionate and gracious God, slow to anger, abounding in love and faithfulness". Even though people may never seem satisfied with what you do, or are impatient or angry, God takes his time with you.

You are beautiful to God. Deuteronomy 32:10 says you are the apple of His eye! Even when you have rejected yourself, God thinks you are the greatest thing that He has ever created.

Refuse to believe any lies you may have believed about God from the way other people have treated you and the way you treat yourself. That is not the way God is. That is the way people are. God loves you and your children. He will never leave you, never abuse you, never mistreat you, never tear you down, never let you fall, never fail to provide for you, and He will never, never, never stop loving you or your children. People do that, not God.




21 Principles of a Healthy Single Mom offers meaningful messages, helpful advice and loving encouragement for every single mom. To inquire about and order the CD packages, call 1-888-430-HOPE, or visit the website at: www.hope4singlemoms.com.

Dr. Charles Stanley says of the 21 Principles:
"If a single mom will follow these 21 Principles, there is no way for her to fail. She will watch herself grow in her own strength and abilities and become more confident as the leader of her home.
The 21 Principles of a Healthy Single Mom is a practical asset for single mothers to apply specific, workable, successful guidelines to her life."


Receive weekly support and inspiration by joining the Crosswalk Single Moms Connection. To join,    click here.