Yearly Traditions
Sharon Jaynes

Proverbs 31 Ministries

2004

10 Dec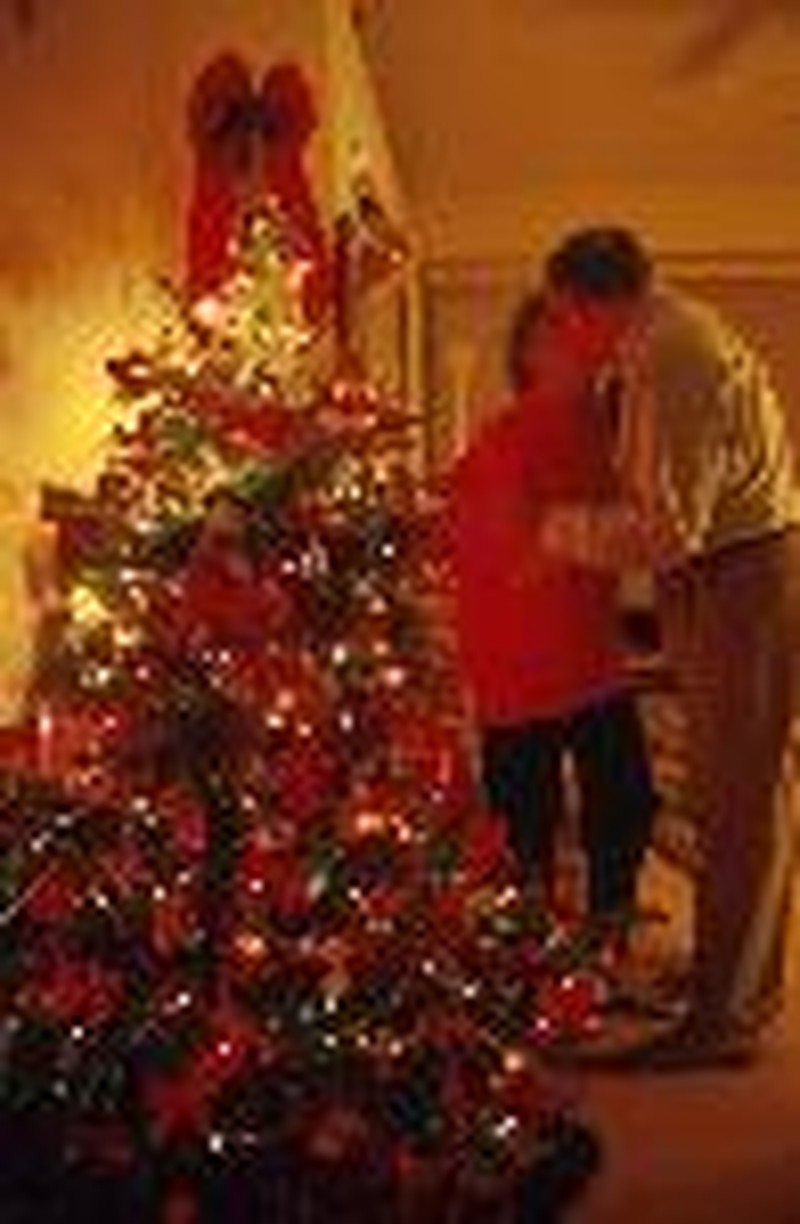 While advertisers boast slogans of "new and improved" to the consumer, it's comforting to know that some things never change.  Yearly traditions bring continuity to a constantly changing world.  Family traditions are the lighthouse beacon that welcomes ships passing in the night, inviting them to drop anchor in a safe harbor. 

Surround your family with familiar sights, sounds, and tastes at Christmas.  Let the echoes of past generations hug your spirits and refresh, refuel, and reassure your souls.  Below are some ideas for yearly traditions that can give a sense of stability and cohesiveness.  This year, pick one or two to incorporate into your holiday season.

Watch "It's a Wonderful Life."
Open one present on Christmas Eve.  Let it be a new pair of flannel pajamas to be donned on Christmas morn.
Take a family photo in front of the tree each year.
Scatter a puzzle on a table in the family room the weekend after Thanksgiving.  Work on it sporadically and try to have it finished by Christmas Day.
 Take your family to hear a performance of Handel's "Messiah."
Read Luke 2 by candlelight before going to bed on Christmas Eve.
Make placing the angel on the top of the tree the crescendo of the tree-decorating festivities.
Decorate the tree while listening to the same Christ-centered Christmas music every year.
Read Christmas bedtime stories during December. ("The Greatest Christmas Pageant Ever" is my favorite.")
Decorate the tree on the same day each year.  Our family decorates on the Sunday following Thanksgiving.
Volunteer to work at the same charity each year.
Wait until Christmas morning to place baby Jesus in the manger.
Watch Scrooge in "A Christmas Carol" on video.
Listen to Focus on the Family's audio version of "A Christmas Carol."
Record a cheerful, Christ-centered greeting on your answering machine.
Attend a Christmas Eve candlelight service with your family.
Start a collection (stamp, coin, etc.) for your child.  Add to that collection each year.
Give each child a Christmas ornament each year that reflects his or her interests.  When that child marries, give him or her the collection as a wedding gift.  (Buy yourself an extra box of tissues for when you hand the ornaments over.)
Videotape family members opening presents every year.
Serve the same breakfast menu every Christmas morning.
Fill a basket with old Christmas photos and set them on your coffee table.
Line your sidewalk or driveway with luminaries on Christmas Eve.  Use white lunch bags filled with two inches of sand and a votive candle set in the center.
Decorate a second tree with all the children's and grandchildren's homemade ornaments.

Wrap your child's bedroom door with pretty gift paper to transform it into a giant package.

Record the family singing Christmas carols on cassette tape.  (Send a copy to grandparents who live far away or save it for the family archives.)
Light a large red Christmas candle each night during December. 
Make special cookies that you only prepare at Christmas.
Drive through a highly decorated area of town and look at the lights one night.
Collect Christmas ornaments that remind you of past vacations.  Remember the travels as you decorate the tree.
Have one special ornament that is hung first each year.
Lace green and red shoe strings in your family's tennis shoes.
Give a family member a gag gift.  The following year, have that person wrap the same gift and give it to another family member.  Do this year after year.  It will be fun to see who gets the prize each year.

The Jayneses Family Christmas Breakfast

Breakfast Before
So called because it's made the night before and simply cooked on Christmas Day.

1 pound of pork sausage
6 eggs
2 cups milk
2 slices bread, cubed
1 cup sharp cheddar cheese, grated
1 teaspoon salt
1 teaspoon dry mustard

Sauté the sausage, drain all the grease, and set aside.  Beat the eggs.  Combine milk, salt, and mustard, and stir into the eggs.  Layer the bread cubes on the bottom of a 9" x 13" baking dish.  Then layer the sausage, followed by the cheese. Pour the egg mixture over the top.  Cover and refrigerate overnight.  The next day, bake at 350 degrees for 45 minutes.  Serves 6-8.

Baked Cheese Grits

2 ½ cups milk
¾ cup uncooked regular grits
½ cup margarine
½ teaspoon salt
1/3 cup grated parmesan cheese
1 5-oz. jar sharp process cheese spread

Bring milk to a boil.  Add grits, reduce heat and cook until thickened (about 10 minutes).  Stir often.  Stir in margarine, salt, and both cheeses until blended.  Spoon into a lightly greased 1-quart casserole dish.  Bake at 325 degrees for 20 minutes.  Serves 6-8.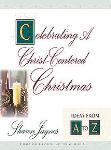 From "Celebrating a Christ-Centered Christmas." © 2001 by Sharon Jaynes.  Used by permission  Moody Press.  All rights reserved.

Sharon Jaynes is the  Vice President of The Proverbs 31 Ministry and author of "Being a Great Mom, Raising Great Kids", "Becoming a Woman who Listens to God," and  "Ultimate Makeover: Becoming Spiritually Beautiful in Christ."  She lives in North Carolina with her husband Steve and son Steven.