How to Focus on God (Not Your Relationship Status) When Serving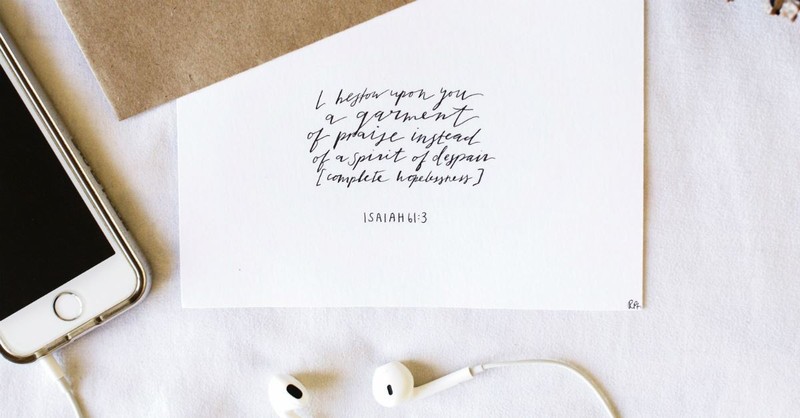 Serving God is one of the greatest things we have been given by the Lord to do. So, our attitude to serving God should be one that is reflective of Psalm 100:2 (NKJV): "Serve the Lord with gladness; Come before His presence with singing."
However, when it comes to serving while single or serving while married, the gladness and singing might be drowned out by excuses for why we can't serve God than why we can (and should). For singletons, the hindrance to serving God comes in the form of loneliness, too many other non-church activities, and letting one's marital status block the fruitfulness of serving with ample free time. Married people, on the other hand, have their own laundry list of reasons they can't serve as much as single people: spouse/kids at home, household chores to do, not enough activities for couples.
But we forget that God created us with the sole purpose to serve and if Jesus found ways to serve God when He was traveling, by foot, to several faraway cities to minister, then it is possible to serve God in our busy, phone-driven, car-accessible lives. So, let's dive into ways that single and married people can put their statuses aside and make the time for the Lord in several aspects of ministry.
Photo Credit: ©Unsplash/Jande van der Walt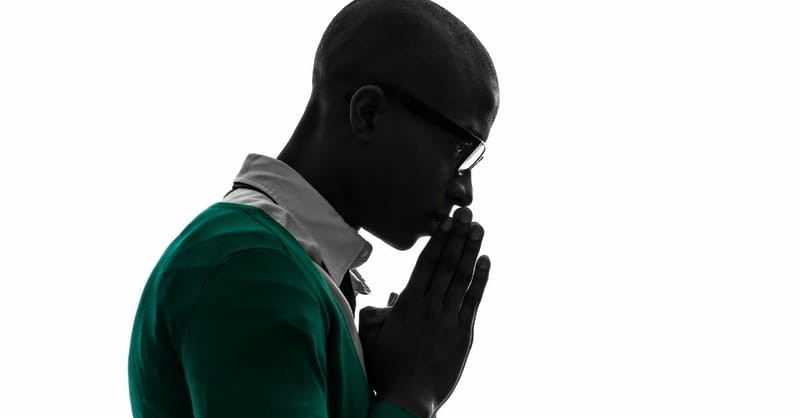 The Discipline of Prayer
This seems like an easy enough component of personal ministry to implement on a daily basis, whether single or married, however; prayer can be one of the things we bypass most in our relationship with God, between feeling we have to set aside time for a lengthy conversation with God (not true) or the possible discomfort in conversing with someone we can't see. Regardless, prayer is the best first step to take in serving God and finding out what He wants your ministry to be as a single or married person.
Photo Credit: ©Thinkstock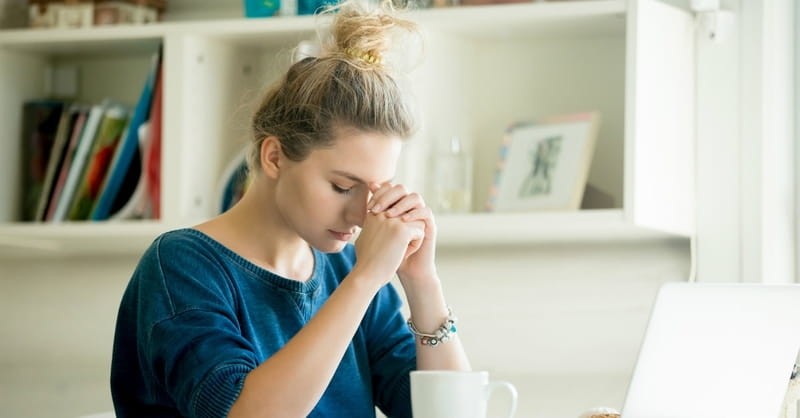 How Can Singles Pray?
For Singles, it would easy to just pray about that special someone every time you bow your head, or cry out "Why am I still single?" while on your knees, but you can actually find other things to pray about besides your future mate. Compile a list of friends who might be in the same single boat as you and collectively pray for all of you to find quality spouses who reflect Christ's love to those around them. On that list, also pray for your community, work, church, nation, and world, along with family and friends. Don't forget to also pray about where God might move you to serve Him and to feel His presence as He moves you in a new direction. Prayer reminds you God is there and knows the plan for you.
Photo Credit: ©Thinkstock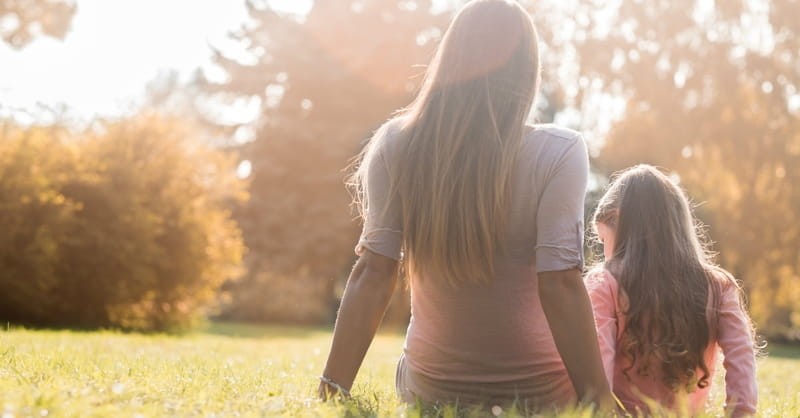 What Can Married People Pray?
Married folks could run into the same prayer obstacles as single folks, concentrating more on prayers for the house, spouse, kids, cars, jobs, etc., instead of people and things not within that home-life prayer circle. Rather than praying just for your children, take a moment to pray for your children's friends or the neighbors next door; maybe pray for your husband's co-workers going through trials or the grocery clerk you see every Friday who looks like the weight of the world is on her shoulders. Just as single people can, pray for where and to whom God wants you to go in service to Him and that you would accept the opportunity with openness and love.
Photo Credit: ©Thinkstock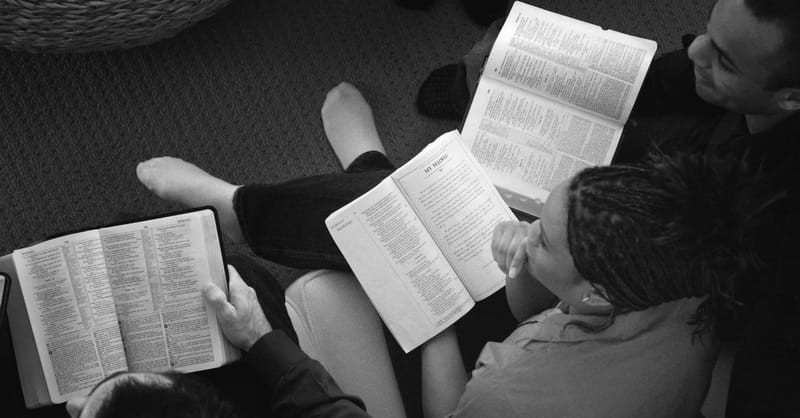 Participating in Bible Study as Married or Single
Sometimes praying can encourage a person toward getting more connected in a Bible study, but there is always that hidden doubt from both singles and marrieds that there won't be a Bible study to fit their lives right now. Single people worry Bible studies will only remind them that they are single, while married people worry they won't find one that could accommodate both spouses. There are several Bible studies out there that are appropriate for both marital statuses, as well as for either status, either gender, and/or any topic. If you desire to read God's Word, He will find a study for you!
Photo Credit: ©Thinkstock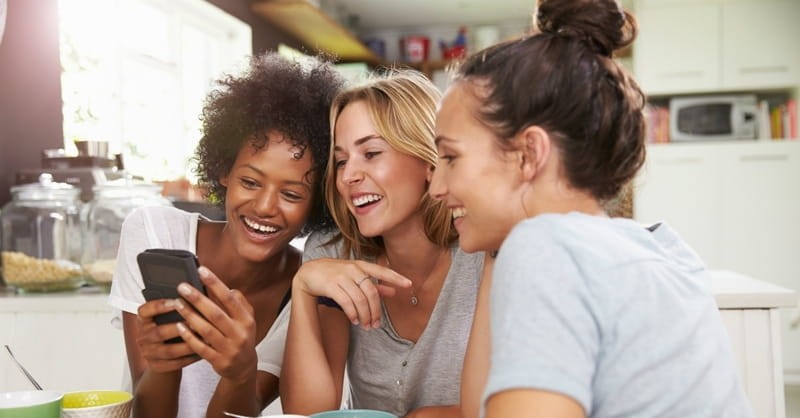 How Can Singles Focus on God in Bible Study?
There may be a tendency for Bible studies to be more chat rooms than upper rooms, and with some single women, every topic discussed can be turned into why God is being unfair in our singleness or "Are there any wonderful, single, Christian men out there?" You can't really choose who is going to be in your group, but if your mind is focused on learning more about God rather than about who is dating who, you could be the one to keep the conversation focused on what to do now instead of once you get married.
Also, if you are following Bible studies conducted by recognized Bible teachers, consider making each new study a study from a different teacher (especially one of an opposite gender) as different insights can keep the focus away from marital status and more on God. Come up with group activities or service projects the group can go on, or invite others to your study that could bring different, biblical views into the group. Keeping your focus on God helps you to focus less on singleness.
Photo Credit: ©Thinkstock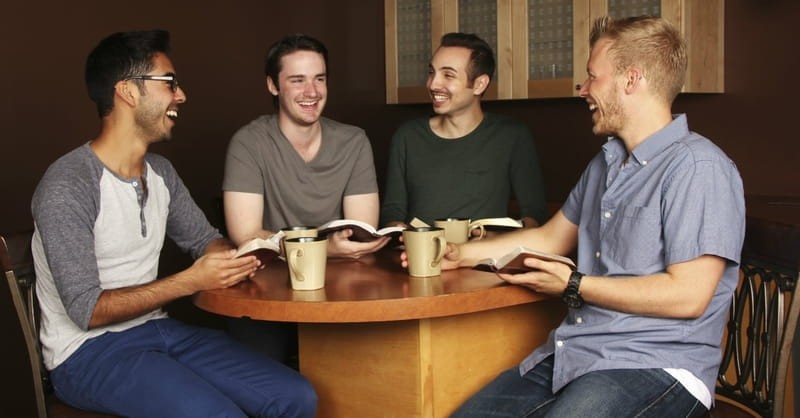 How to Focus on God in Bible Study, as a Married Person
Just because you get married doesn't mean the off-topic conversations cease. Whether you are in a couple's study or in a gender-specific study for marrieds, the focus can be more about what's going on in the household or kids' lives than God's love and sharing it with a fallen world. Be mindful of your own tendencies to discuss what is going on in your life and turn the attention, instead, to the topics of the study and how you believe you can use the study's tools to impact your spiritual walk.
Mention the creation of "homework" in the group for implementing the study's steps into the group's lives for the next week: having a humble spirit like Ruth, being brave in speaking God's truth like Daniel, choosing to forgive like Joseph. Then, come back the next meeting time to discuss what happened and how you felt God responded to this step of faith.
As with singles, you can also participate in acts of service as a group, representing your study's topics by making cookies for a nursing home or throwing a neighborhood party to fellowship with those around you.
Photo Credit: ©Thinkstock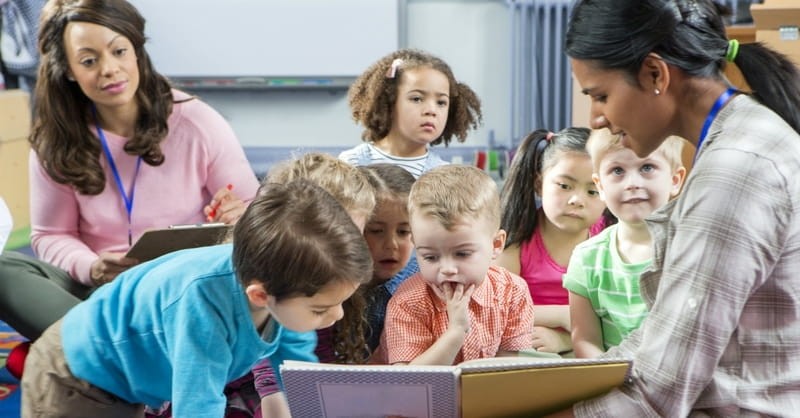 Serving in the Church and Community
Sometimes this important part of ministry can easily be pushed by the wayside because both groups decide they don't have enough time to serve outwardly. However, Galatians 5:13 (NKJV) states to use our freedom from God not for selfish pursuits but for godly ones: "For you, brethren, have been called to liberty; only do not use liberty as an opportunity for the flesh, but through love serve one another."
Photo Credit: ©Thinkstock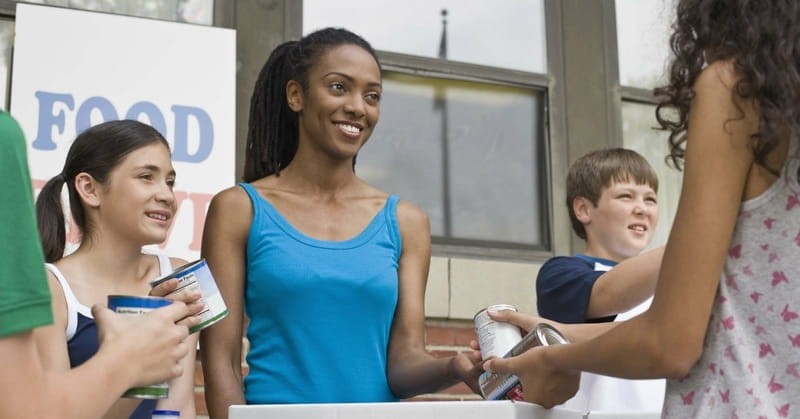 Serving God in the Church and Community as a Single Person
Unless you reside in a young church with a thriving singles group, it can be hard to find a singles ministry at church that is actively serving. Also, you may fall into the dilemma of not wanting to do service projects or events around the church alone, thus convincing yourself not to do them at all. Push past that flimsy excuse by inviting a few single friends to join you for a church service project, or ask church volunteers if they know other single people you can meet and fellowship with for other projects.
If you feel that God has called you to evangelize in neighborhoods, consider how amazing your testimony would be to a person who sees you, a single person, using your Saturday or Sunday to share God's love with them. You might be a testament of faith without even knowing it.
Photo Credit: ©Thinkstock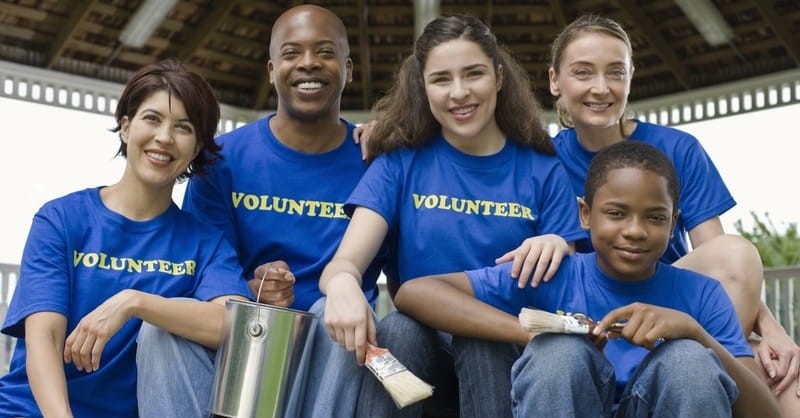 Serving in the Church and Community as a Married Person
Just because the obligations increase once you say the vows or welcome children into your lives doesn't mean your commitment to serving God should lessen in your church/community. The upside is that there are typically one or more couples' small groups at church that you could join to meet other couples and serve in ministry. If this is not the case, you can follow the same approach as a single person and invite friends or make new friends at church to take part in service projects.
It could become a juggling act trying to fit in time to serve while taking care of the house, kids, jobs, spouse, etc., so focus on doing at least one service project or ministry opportunity for church a month. Be a greeter once a month or serve in your church's food ministry, take to the streets with your husband as part of the church evangelism ministry--all of these could easily be done one weekend day or one night without lessening time for your home, family, and career.
You can also do smaller service opportunities throughout the month that don't require too much time: send a Spirit-filled email to a co-worker, drive an elderly neighbor to the grocery store, ask if you can pray for your neighbor who is going through a tough time. These simple acts are still acts of service in God's eyes and He considers them works toward His Kingdom just as the more grandiose ones.
Photo Credit: ©Thinkstock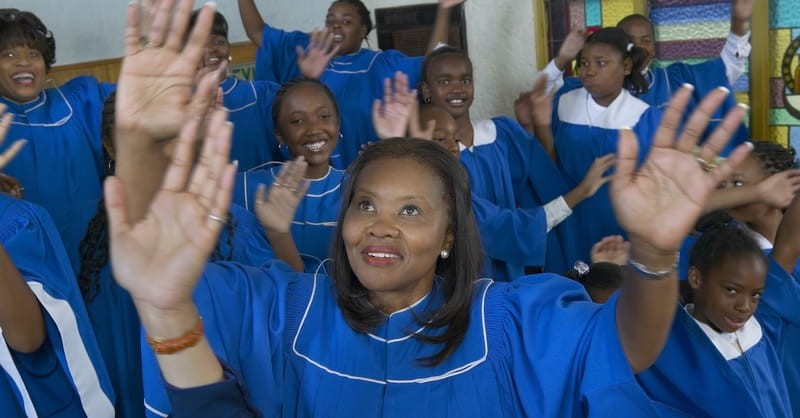 Serving in Whatever Season You're In
It's hard in any marital status to stay focused and attentive to where God is leading you, but don't let the season God has you in take away time to use your spiritual gifts to serve Him and others. Galatians 6:10 (NKJV) says it best: "Therefore, as we have opportunity, let us do good to all, especially to those who are of the household of faith."
Take the opportunity to serve; you have a ministry wherever you are.
---
Blair Parke is a freelance writer for BibleStudyTools.com and editor for Xulon Press. A graduate of Stetson University with a Bachelor's in Communications, Blair previously worked as a writer/editor for several local magazines in the Central Florida area, including Celebration Independent and Lake Magazine in Leesburg, Florida and currently freelances for the Southwest Orlando Bulletin.
Photo Credit: ©Thinkstock
---