How to Give a Great Compliment!
Valorie Burton

Author & Life Coach

2008

1 Jul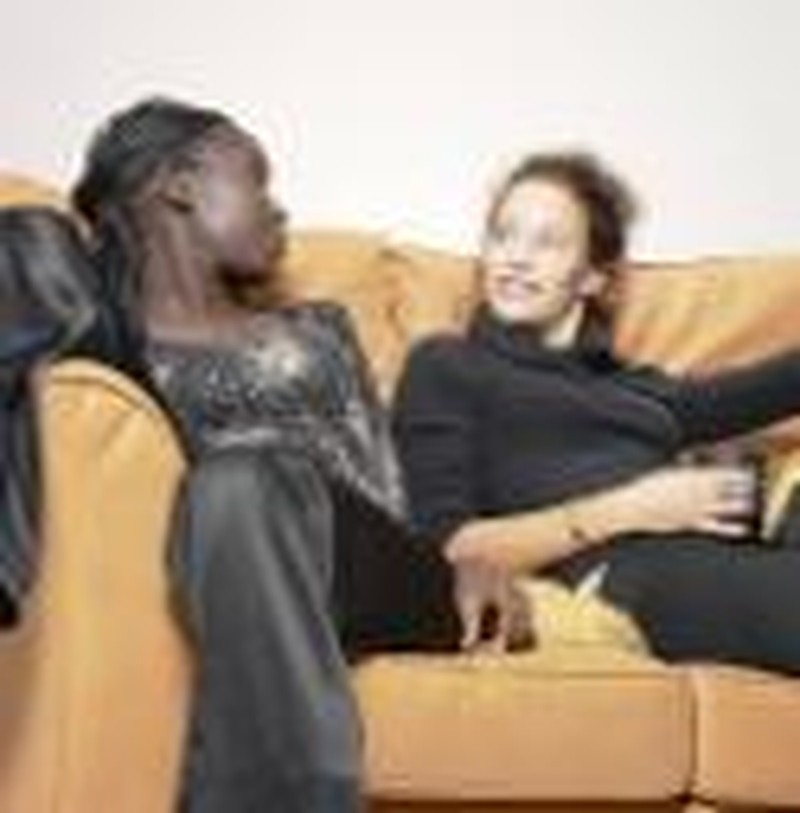 I can live for two months on a good compliment.
— Mark Twain
In my last column, I encouraged you to accept a compliment. This week, I want to encourage you to give a great compliment. It can revolutionize how people feel about you because when a compliment is given well, it touches the core of who that person is. It affirms the best aspects of who they are and what they are made of. A powerful compliment is a gift you give to others—a way of expressing gratitude and good will in the world.

Instead of simply, "Good job on that project," tell them how their contribution to the project made it better—something like, "Your hard work really shined through. It's obvious you've been at this a long time." Rather than, "That's a nice shirt," be specific about what it is about the shirt that makes it nice on that person. For example, "The color of that shirt really compliments your brown eyes."

A great compliment is about acknowledging the positives about another person. Acknowledgment is powerful because so often, good things go unacknowledged. We can become experts at pointing out what's wrong with something or someone while taking for granted what's right.

Here are four simple guidelines for giving a powerful compliment:
Be specific.
Memorable compliments are specific. Don't be vague when you give a compliment. Notice what it is that compelled you to want to give the compliment in the first place, and then articulate it to the person.

Acknowledge their character.
When complimenting an accomplishment, don't just acknowledge what the person did. Acknowledge who they had to be in order to accomplish it. In other words, what did it take for them to make it happen? Point to a person's character traits, such as perseverance, kindness, thoughtfulness, loyalty, humor, calmness, creativity or courage. For example, "It took a lot of courage for you to speak up like that" or "You are so creative. I love the way you put together your outfit."

Be authentic.
If you don't really mean the compliment, don't give it. Everyone has some character strength or gift worthy of acknowledgment. Make a habit of finding the good in others. Sometimes you may be the only person to point it out. And your authentic compliment will be an extraordinary gift for that person because they rarely hear something positive about themselves from others.

Express your appreciation.
When complimenting someone about something they did that benefitted you, be direct in your praise. "It meant a lot to me that .." or "I appreciate you for ..", for example. You might assume that the people in your life know you appreciate them, but don't leave them wondering. Say so.
My challenge to you this week:
Give a great compliment!
Journaling assignment:
Think of someone in your life whom you have not complimented in a while. What specifically would you like to compliment them about? How could you word the compliment in a way that will make it authentic and acknowledge the essence of who they are.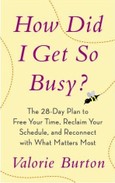 Taken from Rich Minds, Rich Rewards E-Newsletter. Written and distributed by Inspire, Inc. © 2008 Valorie Burton. All rights reserved. Used with permission. www.valorieburton.com.
Valorie Burton, a life coach and speaker, is the author of Listen to Your Life, Rich Minds, Rich Rewards, What's Really Holding You Back?, Why Not You? and her latest, How Did I Get So Busy?.