How to Prepare for Marriage before You're even Dating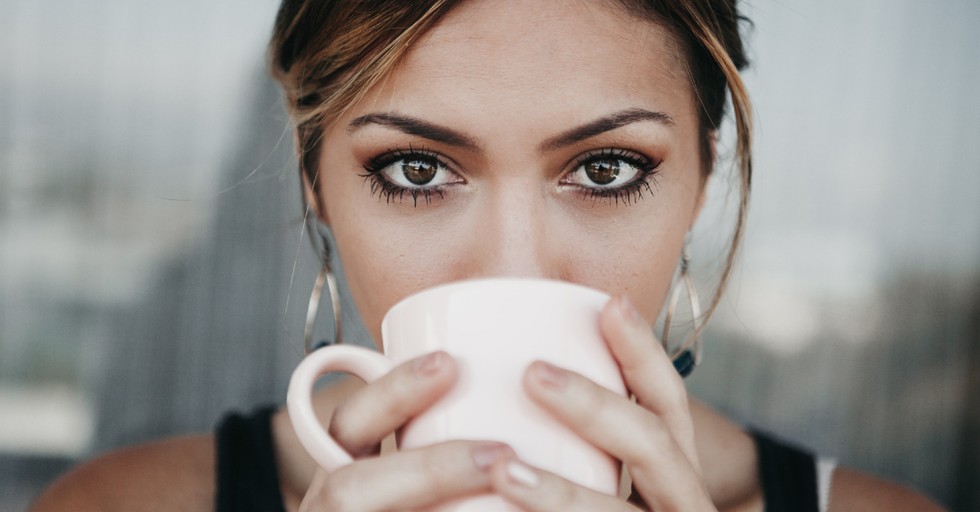 Does your heart long to marry? Do you look around at your friends who have wed and wonder, when will it be my turn?
If you've been waiting a long time for the one to show up, it can be easy to grow discouraged, or even be tempted to settle on someone who's less than the one you had hoped for.
Over the past 30 years that I've mentored women, I have walked them through this season of waiting. For some, they find it hard to imagine God is interested in helping them find a spouse. But for anyone who is hoping for marriage, the best advice I can give is don't wait until you start dating to prepare yourself to be a spouse.
Rather than making a list of what you hope your spouse will be like, how about you make a chart of what would make you the spouse of someone else's dreams?
While it's not wrong to day dream about the character qualities of your perfect mate, don't spend so much time with your head in the clouds that you miss the opportunity to let the Lord mold in you Christ-like qualities that will help you be a better mate.
With this goal in mind, let's visit a few of the things you can do to prepare yourself for marriage–-even before you are dating.
Photo Credit: ©Unsplash/CandicePicard