10 Reasons You Don't Need a 'Ring by Spring'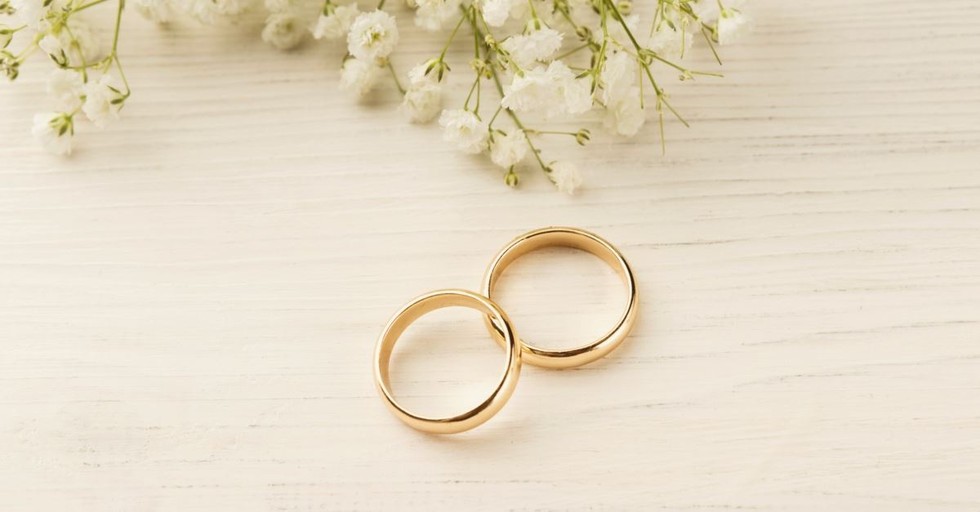 At Taylor University, an institution from which I recently graduated, a certain phenomenon overtakes the campus known as "ring by spring."
In essence, the seniors about to graduate who do not yet have a significant other scramble to try and meet the man or woman God has for them through last-minute coffee dates, defining-the-relationship talks, and very strong dropping of hints that they want someone to tie the knot.
Maybe you don't attend a Christian college or haven't for years or decades, but this phenomenon can take over the single Christian world in any season of life.
We see yet another friend post an engagement announcement on Facebook or see someone's wedding photos on Instagram, and sometimes feel as though we're missing out.
Those feelings can naturally propel us into our own version of a college senior scrambling to find their "ring by spring."
The following 10 points might give you some reasons to take your time and be content with your season of singleness instead of rushing to tie the knot.
Photo Credit: GettyImages/Milkos