Should I Marry Her?
Chuck Snyder

Author, husband, father, and relationship expert

2001

5 Mar

COMMENTS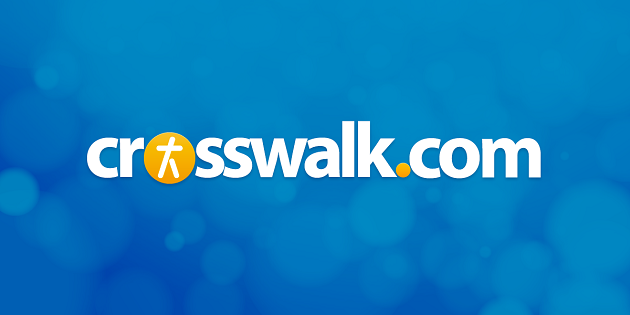 Dear Chuck:
My girlfriend and I have been together for over 18 months now, and we have thought about marrying perhaps one or two years from now. Just today she was visited by her company's general manager, and he proposed a new position for her, one that she's been seeking for a while now, including a raise and promotion.
The catch is that she'd have to move to another state, where the head office is. Of course, the company would compensate with re-location costs, etc. However, it's not a move that she would want to make without me. I have every intention of going with her; however, if we were to stay together (currently, we both live at home), we would want/have to get married. This move is to take place three months from now, but her company needs an answer in three days. As I've mentioned, we've always had the intention to start a new family together, but this "suddenness" has been ... sudden!
We see how God has been preparing things for us these past few weeks. Our siblings are now all starting college and my girlfriend's closest friend has now begun "talking" to other people, becoming in herself more independent from my girlfriend. I have also taken on a new role at work, which can easily be moved interstate.
Is all this enough to know that He has been preparing the way for us to uproot from our hometown, our friends, our family, and our church? We just don't want to get married at the wrong time or for the wrong reasons.
Chuck's Reply:
Thanks for the note about your decision. I hope I'm not too late. I didn't see the urgency of your question at first glance. If both of you are sure in your hearts that you have found God's choice for your life partner, then there is no reason in the world why you should wait. If you have doubts, though, then don't get married ... but if you have peaceful spirits (other than leaving friends and families) ... then I would GO FOR IT. You can always move back if your work situations change. I see this as simply your next step.
If you do decide to get married, I'd love to send you the three
marriage
books my wife and I have written. The first one is called
Incompatibility: (Still) Grounds For A Great Marriage
. It's the story of how the world's most opposite couple has survived 46 years of marriage. The second one is an instructional manual for women to explain how men are designed, called
Men: Some Assembly Required
. The third one is an instructional manual for men to explain how women are designed, called
The Way To A Woman's Heart
. These books would come as our gift. Please send me a mailing address, P.O. box, business address ... whichever you would be most comfortable with. Let me know if you want to talk further.
Blessings,
Chuck Snyder