Singled Out for Him: Developing Personal Discipline
Nancy Leigh DeMoss

Published

Mar 05, 2003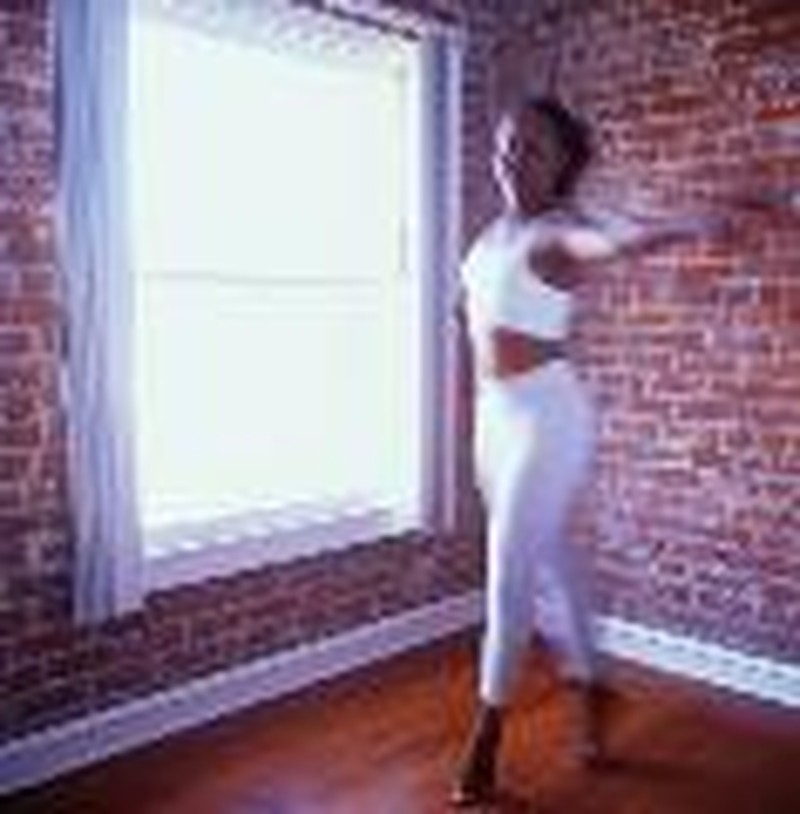 Christ is looking for disciples-those whose body, soul, and spirit are disciplined to forsake the world and follow Him. I confess that discipline is one of my least favorite subjects. But it is something that must be embraced if we want the fruit that it produces. As the writer to the Hebrews expressed, "No discipline seems pleasant at the time, but painful. Later on, however, it produces a harvest of righteousness and peace for those who have been trained by it" (Heb. 12:11 NIV).

Although it may seem relatively unimportant to some, physical discipline is necessary for effective spiritual service.  I have often been sobered by Paul's words to the Corinthians: "And everyone who competes for the prize is temperate in all things ... I discipline my body and bring it into subjection, lest, when I have preached to others, I myself should become disqualified" (1 Cor. 9:25, 27).  After years of fruitful service, Paul still lived with the awareness that a failure to discipline his physical body could ultimately cause him to be rendered useless-sidelined, disqualified in the final stretch of the race. 

I have never been athletically inclined and have always disliked physical exercise. My idea of exercise is reading a book or talking on the telephone!  Further, I love to eat! But I have found that when I am intemperate in my eating and exercise habits, I become vulnerable in virtually every other area of my life.  If I am unwilling to be disciplined in the most basic areas of my body, what guarantee is there that I will be disciplined in other areas that have even greater implications and consequences?
When my body is not under control, I can count on a lot of other things getting out of control-my attitudes, my tongue, how I use my time, and how I treat others. On the other hand, when I say no to my body and make it do what it does not want to do-physical exercise and moderate eating habits-I experience a greater measure of freedom to be the servant of Christ in other areas. 
When I "feed" my flesh, my spirit becomes dull and insensitive to the Spirit of God. But when I deny my flesh, my spirit is strengthened and becomes more alert, responsive, and hungry for God.
Not only is physical discipline important, but spiritual discipline is vital. Godliness, spiritual maturity, and intimacy with God do not just "happen." They are the fruit of conscious, disciplined choices and habits. Paul told Timothy to "exercise yourself toward godliness" (1 Tim. 4:7). Spiritual disciplines such as worship, praise, Bible study, prayer, Scripture memorization, and fasting can help us develop a vital, rich relationship with God, resulting in godly character and a fruitful life.
Spiritual disciplines are crucial to cultivating spiritual appetites. Some time ago, I listened as a single woman in her 30s opened her heart to me about how she still misses and longs for the "intimacy" that she experienced in a number of immoral relationships in her past. At the same time, she admitted that she has little desire for intimacy with God. 
I shared with her that our appetites are determined and fueled by the choices we make and the input that we allow into our minds and hearts. The man or woman who fills his mind with images from sensual movies, magazines, and books is cultivating an appetite for worldly pleasures and sensual relationships. But the person who fills his mind with Scripture will experience a growing hunger for an intimate relationship with God.
Recently a dear friend handed me a novel that she recommended as a "very sweet story-worth reading."  I began to read the book, and found that it was, indeed, a beautifully written, sensitive story. However, several chapters into the book, a female character was introduced who used profanity liberally and set out to seduce a male friend who lived nearby. 
I didn't keep the book long enough to find out how the story ended. Some would have thought nothing of overlooking the relatively minor subplot. Perhaps my tossing the hardcover book in the trash seems unnecessary, but I have made a conscious decision to fill my mind with influences that intensify my hunger for God, and to avoid those influences that could dull or diminish my love for Him.  Those choices are not always easy to make, but they have produced blessings and benefits in my life that far surpass anything this world can offer.
As a result of seeking to guard my heart and choosing to saturate my mind with the Word of God, I am experiencing a growing hunger for God and the fullness of joy that comes from abiding in Him. 

Excerpted from Singled Out for Him by Nancy Leigh DeMoss. Copyright 1998 by Nancy Leigh DeMoss. Used by permission of Life Action Ministries.
 


Since 1980 Nancy Leigh DeMoss has served as the Director of Publications and Women's Ministries and as the editor of Spirit of Revival magazine, for Life Action Ministries, a revival ministry, based in Niles, Michigan. She is the author of A Place of Quiet Rest: Finding Intimacy with God Through a Daily Devotional Life, Lies Women Believe and the Truth that Sets Them Free and A 30-Day Walk With God in the Psalms (Moody Press). Nancy also hosts Revive Our Hearts, a daily radio program for women that airs each weekday on over 200 stations nationwide.