Christian Leaders Respond to Terrorist Attack in Nice
Veronica Neffinger

iBelieve Contributor

2016

15 Jul

COMMENTS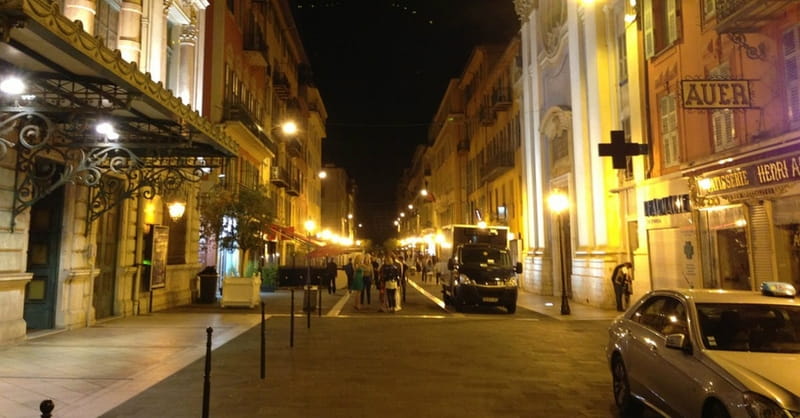 After a deadly terrorist attack in Nice, France killed over 80 people, Christian leaders took to social media to respond to the tragedy.
The attack occurred last evening in the seaside city of Nice, where a crowd was gathered to celebrate Bastille Day. During the festivities, a terrorist drove a truck at high speed into the crowd.
Christian financial counselor and radio host Dave Ramsay tweeted:
Praying for Nice. So heartbreaking. Time to admit Evil is real; the first step to confronting it.

— Dave Ramsey (@DaveRamsey) July 15, 2016
I have no words anymore. The world is an animal howl of grief for too many. We are scrounging for hope and love.

— Sarah Bessey (@sarahbessey) July 15, 2016
Franklin Graham asked people to join him in prayer: "French president, François Hollande said, 'All of France is under the threat of Islamic terrorism.' And he's right–'we need to do everything we can to fight against' such attacks. Will you join me in praying for the grieving families as well as for the more than 50 people injured?"
Later, on Twitter, Graham wrote:
Pray for France as the country grieves the loss of 84 people and many more wounded in the terror attack in #Nice.

— Franklin Graham (@Franklin_Graham) July 15, 2016
Pastor Tony Evans tweeted: 
It goes without saying that our hearts are heavy and our prayers are full for those impacted by the Nice attack, and for peace overall.

— Tony Evans (@drtonyevans) July 15, 2016
 Publication date: July 15, 2016
Veronica Neffinger wrote her first poem at age seven and went on to study English in college, focusing on 18th century literature. When she is not listening to baseball games, enjoying the outdoors, or reading, she can be found mostly in Richmond, VA writing primarily about nature, nostalgia, faith, family, and Jane Austen.