7 Ways to Get Creative with Bible Reading
Inside BST

Thoughts from the Editors of BibleStudyTools.com

2016

25 Jan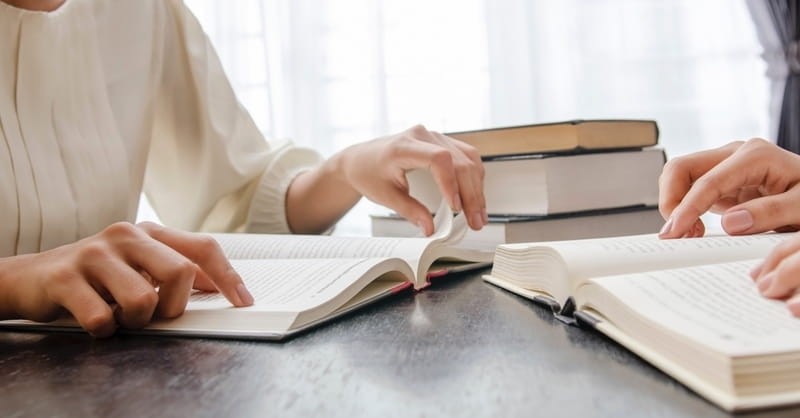 Bible reading plans don't have to follow any set rules or patterns. If you completed something more traditional recently, you could change things up. Here are some suggestions for doing just that:
Divide the 66 books of the Bible by months or weeks. Instead of following a set reading plan, you could either shoot for reading five or six books each month or one or two per week. Since some of the minor prophets and letters are short, this isn't as daunting as it may seem. Split the short ones up so that you have at least one each month or save them for weeks that you know you'll be busy.
Instead of reading through the whole Bible this year, consider zooming in on one book each month. Read it through several times and take notes about what God's showing you. Use several versions of the Bible for added insight. Then, watch some videos or read study materials on our site to really dig in (you'll find them linked below the reading pane).
Read out loud. Sometimes, hearing the words spoken aloud can help you in your studies. You could even read in a group of others so that no one person has to read the whole book.
Commit to memorizing one verse from each book you study this year. That may sound scary, but it's not. We memorize things all the time. Plus, it'll help you remember a lesson from each one.
Memorize an entire chapter or book of the Bible. This is a big challenge for anyone, but it's well worth the investment. A Psalms 1, Philemon 1, or Jude 1 could be the place to start.
Write out verses. Another method of study that some people find helpful involves copying Scripture in a notebook. It can be a slow process, but you might be surprised how well you connect with what you're writing.
Learn Greek and Hebrew. There are many sites on the Internet that will teach you these ancient languages. Learning to read the original manuscripts of the Bible is well worth the effort.