You've Really Only Got Two Options Here
Stephen Altrogge

Pastor, Sovereign Grace Church of Indiana, PA

2014

9 Sep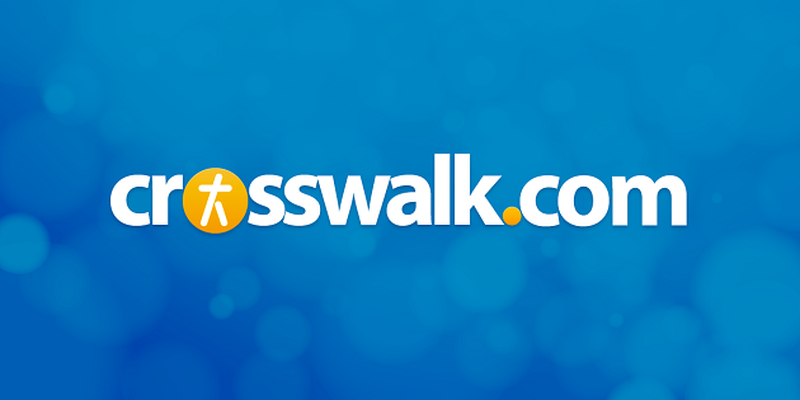 As you walk through each minute of each day you really only have two options:
OPTION #1 - Keep your eyes fixed on your circumstances. Your difficult coworker, your sickness, your tight budget, your child who isn't doing well spiritually, your strained relationship with your spouse.
When Peter walked on the water, he took his eyes off of Jesus and immediately began to sink. His faith in Jesus was overwhelmed by what he could see with his eyes. By the circumstances that surrounded him.
OPTION #2 - Keep your gaze fixed on the Lord.
Today, our peace and joy and gladness hinge on where we fix our gaze. Lord, fix our gaze on you.