10 Ways to Show a Suffering Friend You're There for Them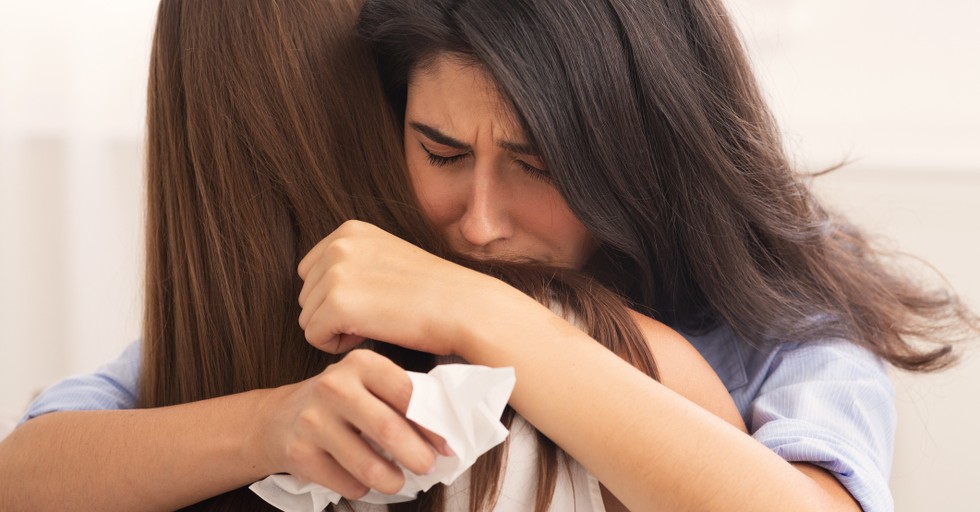 "This is my commandment, that you love one another as I have loved you. Greater love has no one than this, that someone lay down his life for his friends. You are my friends…" (John 15:12-14)
Community and friendship are not only important parts of human life, but of the Christian life. The closer we grow towards others, the more likely we are to experience their burdens alongside them. Jesus calls us friends, and commands us to love God and each other. Loving our friends is important when they suffer.
May we have the faithfulness to lay down our lives for our friends when they need us the most. Without being asked, or needing recognition, let us be the kind of friends Jesus set us in each other's lives to be. Loving and kind, trustworthy and faithful, servant-hearted and compassionate.
Here are 10 ways to show a suffering friend you are there for them.
Photo Credit: © Getty Images/Prostock-Studio