Child Services Closes Case
Thomas J. Schmidt, Esq.

Staff Attorney, HSLDA

2013

4 Dec

COMMENTS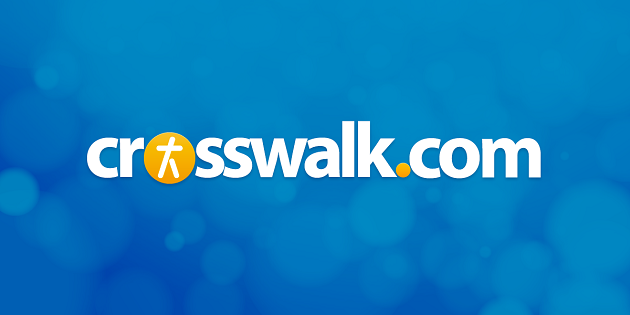 A Home School Legal Defense Association member family in central Indiana contacted HSLDA Staff Attorney Thomas Schmidt after being visited by the Indiana Department of Child Services (DCS).* The DCS caseworker told the family she was investigating allegations of educational neglect and mentioned there were several other allegations as well.
In the months before the DCS visit, the family had sought help from a private organization that offered guidance in financial and life management skills. The organization was also aiding the family in addressing two of their children's minor reading difficulties.
Different Approach
The family follows an educational approach that delays formal learning until children are slightly older. Apparently, the organization misunderstood the family's educational philosophy and reported them for neglect.
Together with friends of the family and professionals, HSLDA assisted the family throughout the investigation to show the caseworker that they were in compliance with Indiana state law. Our member family recently received notice that the allegations were determined to be unfounded, and the case against them was closed.
Delaying formal learning based on student readiness is a valid educational approach, but can be easily misinterpreted by observers. We encourage our members who follow this approach to be conscientious in implementing it and sensitive to the misunderstandings that can arise.
HSLDA Social Services Contact Policy
We desire to advise our members in every contact with a social worker and/or police officer in investigations resulting from allegations of abuse or neglect. If homeschooling is an issue, we will represent our member families until the issue is resolved. On Fourth Amendment unreasonable search and seizure issues, HSLDA will advise our members whenever the privacy of their home is violated by forced or coerced entry for the purpose of an unsubstantiated investigation. HSLDA membership benefits do not extend to court actions resulting from non-homeschooling matters. However, in circumstances where there is a clear violation of the Fourth Amendment, HSLDA may, as we have done in the past, choose to take the case in an effort to establish legal precedent.
Courtesy HSLDA. Used with permission.
Staff Attorney Tj Schmidt answers questions and assists members with legal issues in Indiana. He and his wife homeschool their children.
Publication date: December 4, 2013