Common Core on the Ropes
William A. Estrada, Esq.

Director of Federal Relations

2013

23 Dec

COMMENTS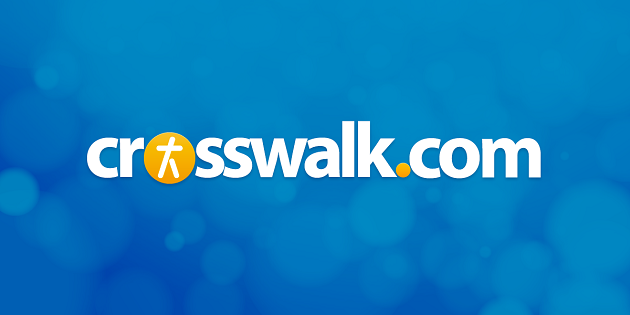 As more parents, educators, and policy makers find out the truth about the Common Core, freedom-loving Americans are pushing back against this latest top-down boondoggle to "reform" education.
As 2013 draws to a close, the once rosy prospects for the Common Core have dimmed. What in May the New York Times editorial board called "a once-in-a-generation opportunity" and what U.S. Secretary of Education Arne Duncan said in June "may prove to be the single greatest thing to happen to public education in America since Brown v. Board of Education" is now in trouble across the nation.
Who is responsible for this stunning turn of events? Homeschool, private school, and public school parents who have refused to allow math and English language arts standards, drafted by education bureaucrats in Washington, to be shoved down their children's throats.
In Oregon, parents pulled their children out of math class because their local public school started using new Common Core-aligned textbooks. One hundred thirty-two Catholic education leaders released a letter urging Catholic private schools to reject the Common Core. A study was recently released showing that Race to the Top—the U.S. Department of Education's signature program which also pressured the states into adopting the Common Core—is failing to live up to its expectations. (Read HSLDA's report on this study and follow Common Core in the news.)
Our public schools don't need more new programs, control, regulations, standards, or anything dreamt up by education bureaucrats in Washington, D.C. Rather, the success of homeschooling shows that every child is unique and learns in a different way. Top-down bureaucratic "reforms" to education will not improve student scores.
Keep it Local
Parents and teachers are the ones who actually see schoolchildren and know them best. They are the ones—along with local school boards that answer to the parents—who should be in the driver's seat, deciding how and what children learn. Until education "experts" accept this, schoolchildren across the nation will continue to suffer from top-down educational programs like the failed Goals 2000 in the 1990s, No Child Left Behind in the 2000s, and now the Common Core.
While the Common Core is in trouble, it is not dead, and this battle is not over. HSLDA is working with numerous other national and local organizations as state legislatures gear up for 2014. You will likely start seeing HSLDA's legislative alerts in your email inbox urging phone calls to help defeat or roll back the Common Core in your state. You can find lobbying materials and other resources on HSLDA's action page.
The most critical component in this battle against centralized education, however, is you. From the start, the battle against the Common Core has been waged by ordinary moms and dads, regardless of whether their children are in homeschools, private schools, or public schools. Please continue to educate yourself and others on why the Common Core must be defeated. There are a host of materials online, and you can also use HSLDA's research.
In addition, HSLDA is working on a documentary chronicling how the Common Core was created, why it is dangerous, and how it will fundamentally transform education in America if it is not stopped. We plan to release a 30-minute version in February 2014, and a feature-length documentary in late spring 2014. View the trailer.
Thank you for standing with us in this battle. Together, we must lead the way for education freedom and true reform in our nation.
Additional Resources
Will Estrada has been leading our efforts to defend homeschooling on Capitol Hill since 2006. As the oldest of eight kids, and a homeschool graduate who married a homeschool graduate, he has a passion for protecting homeschool freedom.
Courtesy HSLDA. Used with permission.
Publication date: December 23, 2013