Court Delay Threatens Family's Right to Homeschool
Jim Mason, Esq.

Senior Counsel, HSLDA

2013

20 Nov

COMMENTS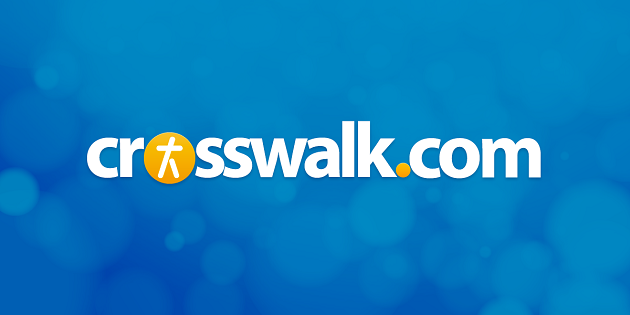 For a Kansas student whose biological parents disagreed on her education, a Washington State family court's decision guaranteed that she would be able to homeschool for the current school year. Within weeks, that decision faced a second challenge when her mother and stepfather received a summons for alleged truancy.
The family immediately contacted HSLDA for help.
Since the family was legally homeschooling, the truancy charges should never have been filed. HSLDA needed to show both that the parents were homeschooling in compliance with Kansas law and that they were able to homeschool according to the family court's decision.
Proof of Compliance
The family had already registered their non-accredited private school with the state of Kansas. At the time they withdrew their daughter from public school, they had submitted proof of their compliance with Kansas homeschool law.
The second issue depended on the timing of the written court order. When the biological father had refused to permit his daughter to be homeschooled, her mother had petitioned the Washington family court to allow homeschooling. The judge had orally made a decision that the student could homeschool, but the Kansas truancy case opened before he issued his written order.
HSLDA waited to receive the written order from the Washington family court before demonstrating to the prosecutor that the mother had the legal right to withdraw her daughter to homeschool. After reviewing the evidence, the prosecutor requested that the court dismiss the case against the homeschooling family.
HSLDA's protection of any homeschool family's rights, including the rights of the Kansas family, protects everyone's right to homeschool. Your membership makes our defense of homeschooling possible.
Senior Counsel Jim Mason is a member of HSLDA's litigation team. He and his wife homeschool.
Courtesy HSLDA. Used with permission.
Publication date: November 20, 2013