Faith, Family, and Being Miss America: An Interview with Teresa Scanlan
Home School Legal Defense Association

2013

21 Aug

COMMENTS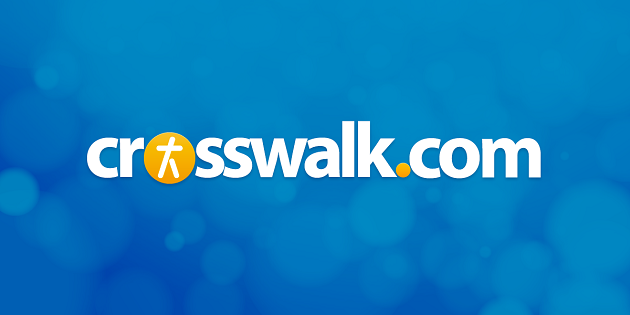 Teresa Scanlan never imagined that she could succeed in the pageant world, but in January 2011 17-year-old Teresa was crowned Miss America. What prepared Teresa for this tremendous opportunity? Tune into this week's Home School Heartbeat with your host Mike Smith to hear that the secret behind the crown was homeschooling!
"Through homeschooling I was used to doing things on my own. I was used to really being responsible for my own education, my own accomplishments, and my own hard work."—Teresa Scanlan
Click on these links to hear the interview segments and read transcripts.
8/19 Prepared by Homeschooling
8/20 Searching for Scholarships
8/21 Facing Criticism
8/22 A Particular Calling
8/23 Looking Ahead
Teresa Scanlan
When Teresa Scanlan was crowned Miss America 2011 at 17 years old, she became the youngest woman to wear the crown in over 70 years and the very first Miss Nebraska to become Miss America. Teresa was homeschooled most of her life, is the middle of seven children, and calls Gering, Nebraska home.
Just two weeks after high school graduation, Teresa became Miss Nebraska 2010 and six months later, was crowned Miss America 2011. Throughout her year of service as Miss America, Teresa traveled over 150,000 miles, visiting 40 states and four countries as a performer, host, and speaker. After giving up her title in 2012, Teresa released her first album of vocal and piano music and continued to travel as a speaker and advocate for many causes.
She now lives in Purcellville, Virginia with her fish, Sharkbait, and her two rescued dogs, Doogie and Benz. Teresa is finishing her degree in government at Patrick Henry College, where she is a member of the Moot Court Team and Student Senate. She also attends and volunteers at Cornerstone Chapel, and helps lead the Loudon County Teen Community Bible Study for high school students. Teresa continues to work as a performer and speaker, as a pageant coach, and as an independent representative with the Body by Vi 90 Day Challenge.
Teresa is the official spokesperson for the humanitarian non-profit The World Around You in Haiti. She also serves on the board of Imani Community Development in Kenya.
Following graduation, her plans include attending Harvard Law to become a criminal prosecutor. Hoping to become a judge and eventually be involved in the political arena, her highest career goals are to run for president in 2028 or to be nominated to the Supreme Court.
In her spare time, she enjoys playing piano and guitar, trying to cook, hiking, learning more about health and nutrition, and making clothes out of colored duct tape, among many other hobbies.
You can follow her travels and current projects at www.teresascanlan.com as well as @TeresaScanlan on Twitter and on Facebook.
Courtesy HSLDA. Used with permission.
Publication date: August 21, 2013