Homeschool Experiment Needed in Slovakia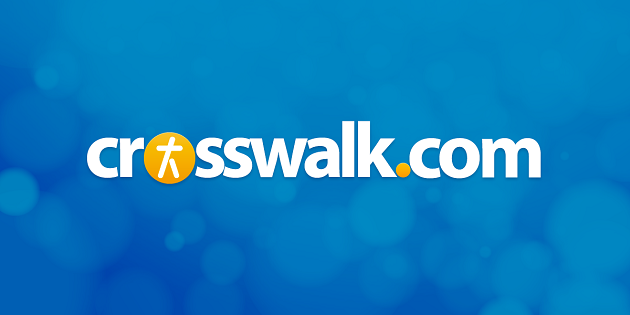 A bill to grant homeschoolers in Slovakia more freedom was dropped by the Slovak Parliament on December 9th in light of elections coming in March. With homeschooling only permitted legally since 2008, homeschoolers hope to influence the Minister of Education to start a "homeschool experiment," similar to that tried in the Czech Republic. The experiment would lessen restrictions for parents in Slovakia and allow families to homeschool up through the 8th grade for several years giving the government an opportunity to see how it works.
Jana Zitnanska, a Member of Parliament, introduced proposed changes to the education law in a press conference held in mid-November. The fledging group of homeschoolers who attended the event told HSLDA that the conference received positive media attention. Current regulations in Slovakia only permit homeschooling for grades one to four if a parent holds a Master's degree and if the parents have received special teacher training. Homeschoolers hope the experiment would allow parents who have graduated high school could teach grades one through four, and those who hold a bachelor's degree could teach grades five through eight. By comparison, forty-one states in the United States do not require parents to meet any specific teacher qualifications; the remaining nine require only a high school diploma or GED.
In addition to teacher qualifications, families must apply for permission to homeschool. Children must be taught the same curriculum as in the schools and are tested every six months. Today only fifty children are estimated homeschooled in Slovakia which has a population of about five million. Some families are underground since they chose to homeschool their children beyond grade four while other families are considering leaving Slovakia for the Czech Republic, or other European countries, where there is greater homeschool freedom.
Homeschoolers in Slovakia appreciate the support they receive from fellow homeschoolers around the world and have explicitly asked for prayers as they determine how best to move forward as they meet government officials.
For more news and updates, visit. hslda.org.