HSF Ambassadors around the Nation
Home School Legal Defense Association

2012

26 Dec

COMMENTS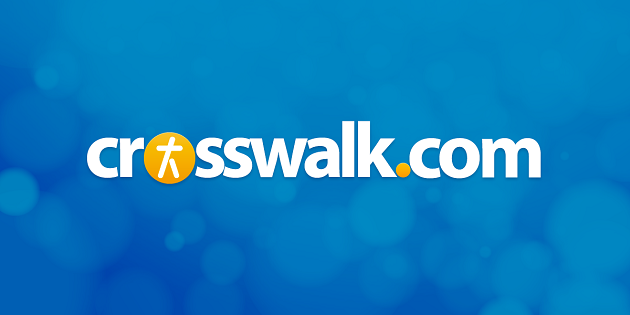 The Home School Foundation has a program that includes volunteers called Ambassadors now in 26 states who serve homeschool families in need and represent HSF at various events.
This year, Ambassadors in 13 states implemented service projects on behalf of families experiencing hardship. God bless them for their compassion and service.
And, between September and December, these volunteers represented HSF at 14 Combined Federal Campaign (CFC) workplace giving events. We thank the Lord for our Ambassador volunteers who are our voice in introducing HSF to federal and state employees. (Our CFC number is 10535.)
Are you interested in making a difference in your homeschool community? Visit the Foundation website to apply to become an HSF Ambassador.
Home School Legal Defense Association is a nonprofit advocacy organization established to defend and advance the constitutional right of parents to direct the education of their children and to protect family freedoms. Through annual memberships, HSLDA is tens of thousands of families united in service together, providing a strong voice when and where needed.
Publication date: December 26, 2012