Mike Farris Testifies against UN Disabilities Treaty: Please Call Your Senators
William A. Estrada, Esq.

Director of Federal Relations

2013

6 Nov

COMMENTS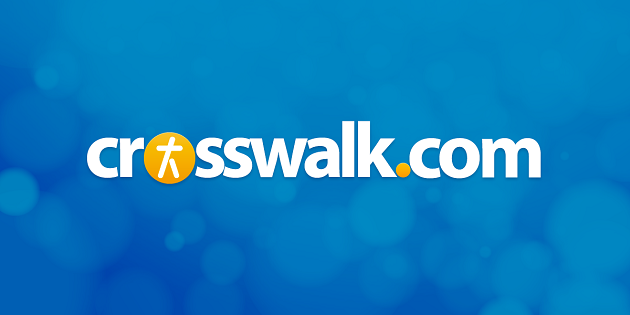 Today HSLDA Chairman Mike Farris testified before the U.S. Senate's Foreign Relations Committee against the United Nations Convention on the Rights of Persons with Disabilities (CRPD).
HSLDA strongly opposes this dangerous United Nations treaty. We encourage you to read Mike Farris' testimony online.
HSLDA strongly supports laws like the Americans with Disabilities Act (ADA), the Individuals with Disabilities Education Act (IDEA), and other laws which have made the United States the world leader for ensuring the freedom and dignity of people with disabilities. But we reject any attempt to ratify a United Nations treaty which would threaten our nation's sovereignty and threaten the ability of parents, not government bureaucrats, to care for their children with disabilities.
The CRPD does all of this and more. Senators in favor of the CRPD say that our concerns are baseless and that we can trust the United Nations. These are the same leaders who told us that we could keep our health insurance if we liked it. They do not understand the dangers of ratifying a binding international law treaty. You can read the text of thhttp://templatelab.com/convention-on-the-rights-of-persons-with-disabilities/e CRPD for yourself online, and read our full analysis of why we urge the Senate to reject this treaty.
It is crucial that all 100 U.S. senators hear from you, their constituents, about this UN treaty. We will not win this battle against the United Nations unless homeschoolers, parents, and concerned citizens stand up and flood the Senate with calls against this treaty. Your message can be as simple as the following:
"I urge you to oppose the UN Convention on the Rights of Persons with Disabilities. This treaty surrenders U.S. sovereignty to unelected UN bureaucrats and will threaten parental care of children with disabilities. Our nation already has laws to protect Americans with disabilities. This treaty is unnecessary and will hurt families by giving bureaucrats the power to decide what is in the best interests of a child with disabilities, not the child's parents."
You can reach your two U.S. senators by calling the Capitol Switchboard at 202-224-3121, by using our legislative toolbox to type your address and find their contact info, or by using HSLDA's emailing tool to send a prewritten letter to your senator by filling out your information here.
Thank you for standing with us for U.S. sovereignty and for homeschool freedom and parental rights. Our nation's political system is premised on the fact that we elect the men and women who write our laws, and we hold them accountable at the ballot box. The CRPD would undermine this by allowing unelected, unaccountable UN bureaucrats sitting in Geneva, Switzerland, to review our nation's compliance with the CRPD. Americans must make the law for America. The CRPD must be rejected.
Protect Your Family
If you aren't yet a member of HSLDA, consider joining today! HSLDA's work benefits homeschooolers in the United States and around the world. We invite you to participate in our ministry to the homeschool community. Join now.
Courtesy HSLDA. Used with permission.
Will Estrada has been leading our efforts to defend homeschooling on Capitol Hill since 2006. As the oldest of eight kids, and a homeschool graduate who married a homeschool graduate, he has a passion for protecting homeschool freedom.
Publication date: November 6, 2013