Miscommunication Leads Homeschooling Family to Court
Jim Mason, Esq.

Senior Counsel, HSLDA

2012

14 Nov

COMMENTS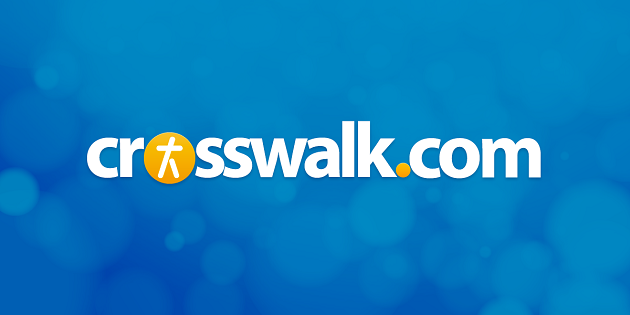 Meghan Calter (names changed to protect privacy), a current 7th grade student who hopes to become a dancer, pestered her parents to homeschool her as they had her older brother. In the summer of 2012, Thomas and Robin Calter withdrew Meghan from public school and started homeschooling. In compliance with one of the homeschool options in Tennessee, they enrolled as a satellite of a church school when their academic year began in September.
But in August, the local public school began contacting the Calters with automated attendance phone calls. Mrs. Calter left numerous messages and visited the school to remind the administration that she was homeschooling. Despite her efforts to contact the school, the attendance calls continued until the local attendance officer notified the county prosecutor.
The Calters, who were not members with Home School Legal Defense Association at the time, received a summons to appear in juvenile court. Unfamiliar with the court system, they believed that they would be presenting proof that they were legally homeschooling at a meeting and that the case would be dropped.
At their initial appearance in juvenile court, Meghan and Mr. Calter were surprised to find themselves in a hearing with a judge questioning their right to homeschool. The judge read Mr. Calter his rights and threatened him with jail before proceeding to ask 12-year-old Meghan about her homeschool program until she was in tears.
The judge then scheduled a follow-up hearing, and the Calters immediately contacted HSLDA. In this instance, HSLDA decided to take their case. Before the hearing, we gave the prosecutor evidence that Meghan was legally homeschooling, and he agreed to dismiss the case at the second hearing.
The Calters' case demonstrates the need for homeschooling families to ensure before they encounter legal difficulties that they have access to lawyers who are familiar with homeschooling laws. Many times HSLDA is able to save families considerable trouble by resolving a potential case out of court.
This article originally appeared on HSLDA's weekly update. Used with permission.
Senior Counsel Jim Mason is a member of HSLDA's litigation team, which helps homeschool families who are facing legal challenges. He and his wife homeschool.
Home School Legal Defense Association is a nonprofit advocacy organization established to defend and advance the constitutional right of parents to direct the education of their children and to protect family freedoms. Through annual memberships, HSLDA is tens of thousands of families united in service together, providing a strong voice when and where needed.
Publication date: November 14, 2012