OCD, Consultants, and The Rapture
Crosswalk.com Staff

2014

13 Aug

COMMENTS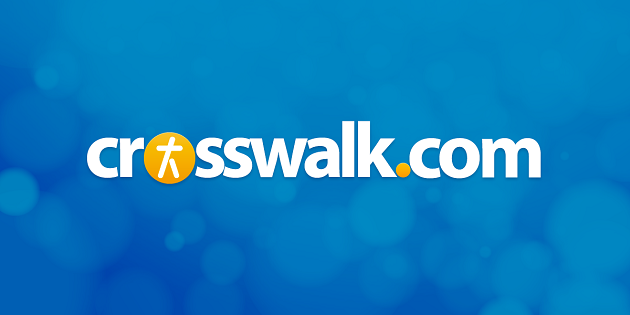 This week in homeschooling news...
According to several news outlets, a Texan court ruled that "No parents have ever prevailed in any reported case on a theory that they have an absolute constitutional right to educate their children in the home, completely free of any state supervision, regulation, or requirements" (Rawstory.com). The McIntyres family has been attempting to do just that since 2004, citing the desire to "homeschool" their children (or court testimony shows, not educating at all) because "they were going to be raptured." The case was brought to the court's attention by a concerned family member in 2007, and just this month the courts ruled against the McIntyre family's right to remove their children from school without any oversight or accountability.

Do you have questions about homeschooling? HSLDA's Homeschooling Thru High School is here to answer them! Get information on curriculum, testing, transcripts, and more. Hurry, before the school year starts!

According to long-time homeschooler Janet Singer, children with Obsessive Compulsive Disorder (OCD) could especially thrive in homeschooling environments. She writes on Psych Central that children with OCD often have above average intelligence, difficulty fitting in at a traditional school, and sometimes even an aversion to attending school with others - all factors that mesh well with a homeschooling environment.

Do you have any children with OCD? Was your decision to homeschool influenced by their condition?