Ohio Homeschoolers Granted Equal Access to Extra Curricular and PSEO Funding
Michael Donnelly

Director of International Affairs, HSLDA

2013

31 Jul

COMMENTS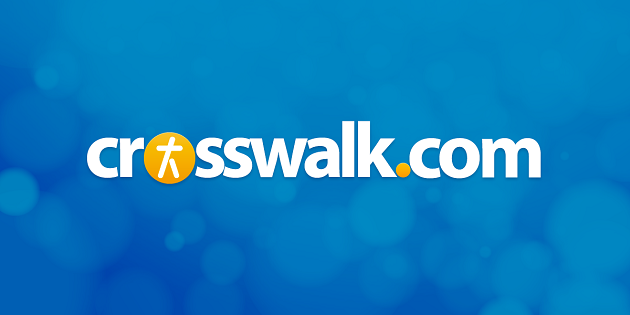 The Ohio Legislature passed House Bill 59, the Omnibus Budget Bill, in June. The bill directs school districts and the Ohio Department of Education to allow home educated students to be "afforded … the opportunity to participate in extracurricular activities offered at the district school to which the student otherwise would be assigned during that school year."
HSLDA Attorney for Ohio Affairs Mike Donnelly said the law has already created some problems.
"We have already dealt with a number of school districts who said they would not change their policy and were telling homeschoolers they would have to enroll to participate," he explained. "This is clearly contrary to the legislative intent of the law, and the OHSAA's new policy also supports our view that no enrollment of any kind is required. We expect that there will be some issues as this new law is implemented. HSLDA's policy is that where equal access laws exist we will work with our members who have issues with discriminatory enforcement."
Previously, Ohio did not have any laws specifically addressing the issue of a homeschool student's participation in public school activities, leaving each district free to come up with its own policies. Under the new law homeschoolers will have access to extracurricular activities at the public school to which they would otherwise be assigned.
Moving quickly in July to respond to the new law, the Ohio High School Athletic Association updated its policy, informing its members about the law and clarifying that schools would be required to admit homeschoolers without having to enroll in any classes. View its policy online. HSLDA has analyzed equal access issues generally and you can learn more by visiting our issues library page.
The relevant provisions of the bill can be seen online. The extracurricular access provisions are found on pages 1129-1130 and the PSEO provisions are found on page 1438 of the PDF link.
Dual Enrollment College Courses Next Year
The bill also directed that the state's Post-Secondary Enrollment Program (PSEO) be opened up to homeschoolers. The PSEO program pays for dual enrollment college courses at participating Ohio institutions of higher learning. Homeschooling families who wish to participate in the PSEO program must notify the Department of Education by April 1 of the year prior in which they plan to participate.
Although the legislation allows the DOE to relax that deadline for homeschooled students who wish to participate for the 2013-2014 school year, it has been reported that all funding has been allocated and that homeschoolers will have to wait until next year to receive funding for PSEO classes.
To find out more about how to apply for PSEO program funding, visit the Ohio Department of Education website.This page has not yet been updated to reflect the new law.
Donnelly pointed to the new regulation as an example of how HSLDA partners with CHEO to protect homeschooling from unreasonable government regulation.
"It is great working with CHEO to protect the rights of homeschooling in Ohio," he said. "I am pleased to work with CHEO's legislative liaison Melanie Elsey, state legislators and others to insure that these amendments will not infringe or place additional burdens on homeschoolers—which, so far, they have not. And we will work to make sure they don't ever."
In HSLDA's experience there is always a concern that equal access legislation can result in unwanted intrusion or additional regulations. HSLDA and CHEO will continue to monitor the state board to insure that the rulemaking that accompanies these law changes does not infringe on homeschooling rights. Ohio homeschoolers should support CHEO for their great work defending homeschooling freedom in Ohio
Protect Your Family
If you or someone you know is not a member of HSLDA, will you consider taking a moment today to join or recommend us? Your support for our work enables us to defend individual families threatened by government officials and protect homeschooling freedom for all. Join now .
Courtesy HSLDA. Used with permission.
Staff Attorney Mike Donnelly answers questions and assists members regarding legal issues in Ohio. He and his wife homeschool.
Home School Legal Defense Association is a nonprofit advocacy organization established to defend and advance the constitutional right of parents to direct the education of their children and to protect family freedoms. Visit us online at www.HSLDA.org.
Publication date: July 31, 2013