Religious Exemption Homeschoolers Given Green Light to Teach Driver's Ed
Scott Woodruff

HSLDA

2013

3 Jul

COMMENTS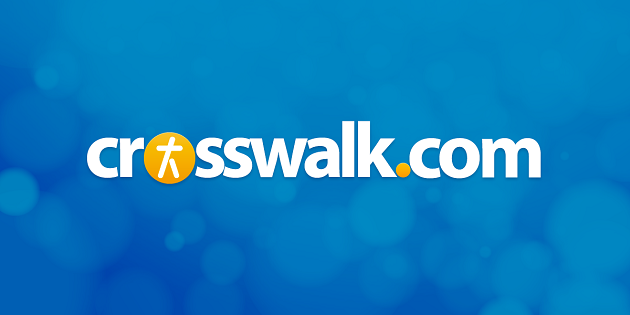 Virginia families homeschooling under the religious exemption provision encountered a new and unexpected difficulty this year in getting the various agencies to process their paperwork for parent-taught driver education. The Division of Motor Vehicles told families they would only accept letters of religious exemption issued during the current year. The DMV rejected letters that school boards had issued prior to the current year, even though the letters contained no date limitation.
HSLDA Senior Counsel Scott A. Woodruff wrote to the assistant commissioner of motor vehicles and explained that while some school attendance exemptions only last one year, the religious exemption statute contains no time limitation. The legislature intended that once a family is under the exemption there is no need for repetitive, pointless filings every year.
In a follow-up phone call, the assistant commissioner said that the new practice of requiring families to have exemptions issued in the current year was the result of a decision from the Department of Education. She assured Woodruff that she would respond after she showed his letter to the DMV attorney in the attorney general's office.
She wrote back soon thereafter announcing that the DMV would rescind the new policy, stop asking for current-year religious exemption letters, and accept any unexpired exemption letter. The light is now green for religious exempt families to move forward with parent-taught driver education.
Protect Your Family
If you or someone you know is not a member of HSLDA, will you consider taking a moment today to join or recommend us? Your support enables us to defend individual families threatened by government officials and protect homeschooling freedom for all. Join now.
Courtesy HSLDA. Used with permission.
Scott Woodruff answers questions and assists members regarding legal issues in Virginia. He and his wife homeschooled their children.
Home School Legal Defense Association is a nonprofit advocacy organization established to defend and advance the constitutional right of parents to direct the education of their children and to protect family freedoms. Visit us online at www.HSLDA.org.
Publication date: July 3, 2013