SARB Meets Its Match in Homeschool Mom
Darren Jones

Staff Attorney, HSLDA

2013

30 Oct

COMMENTS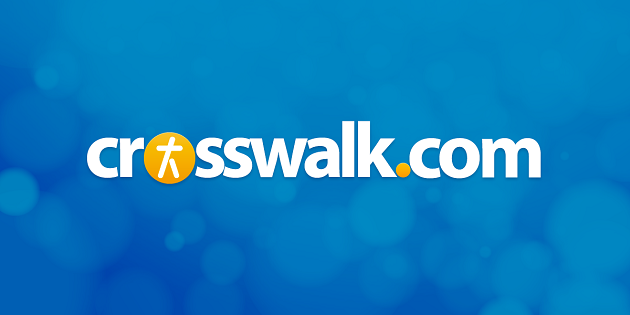 It took one day attending a California public school for a teenage student (names withheld for privacy) to change his mind. The student returned to his homeschool program planning to graduate and enroll in a community college.
The student's mother then filed her private school affidavit in compliance with one of the legal options to homeschool in California, but officials insisted that her son was still enrolled at the public school. The family received a summons for a School Attendance Review Board truancy hearing, commonly known as a SARB. The homeschooling family contacted Home School Legal Defense Association for help.
Local Counsel
HSLDA represented the student at the SARB hearing. Local counsel Rex Lowe explained to the board that calling the SARB was a mistake, and he asked the board to dismiss it.
Like many public school officials, the SARB members were well-meaning but unfamiliar with California homeschool law. The SARB stated that they intended to send county officials to the home to examine curriculum and school records. After Mr. Lowe explained that California law did not permit them to do so, the board then insisted the student must be formally tested for special needs. Mr. Lowe again explained the family had a right to decline any such testing, and they intended to do so. Although California does not require qualifications for homeschool teachers, Mr. Lowe emphasized that the family was not interested in the testing by revealing that the mother is not only a certified teacher, but is additionally certified for special needs instruction. The SARB immediately closed the hearing in the student's favor.
Protect Your Family
California's homeschool law protects families from unwanted intrusion from school officials, but sometimes homeschoolers need legal support in cases where officials believe they have authority that exceed their jurisdiction. Through the support of our members, HSLDA stands ready to defend homeschoolers and their rights. Join now.
Courtesy HSLDA. Used with permission.
Staff Attorney Darren Jones is a member of HSLDA's litigation team, which helps homeschool families who are facing legal challenges. He and his wife homeschool.
Publication date: October 30, 2013