Special Needs Children's Fund
Home School Foundation

2012

15 Aug

COMMENTS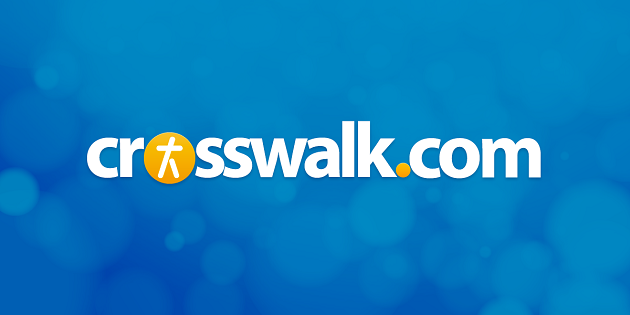 Editor's note: Content originally featured in HSLDA's Weekly Update. Used with permission.
Special Needs Children's Fund
Mission
The Special Needs Children's Fund enables financially struggling homeschooling families to provide a quality education for their children with special learning needs.
Who does it help?
The Special Needs Children's Fund offers assistance to HSLDA member families (who have been a paying member for at least six months) who are struggling with the financial burden of meeting their child's special learning needs. Our Fund helps with special therapies, equipment, testing and specialized materials.
The Story
An increasing number of families with special needs children are seeking the benefits of homeschooling. Approximately 15 percent of Home School Legal Defense Association member families now indicate they are homeschooling a child with special learning needs: learning disabilities, mental retardation, hearing or visual impairments, and severe disorders or syndromes.
In 1993, based on requests from members, HSLDA added a special needs coordinator to its staff. As these families began homeschooling, private evaluations and therapy were often necessary as part of their homeschool programs but frequently were too expensive.
So, in January of 2002, the Home School Foundation created the Special Needs Children's Fund to assist HSLDA member families with the financial challenges of privately meeting the academic needs of their special needs children.
Apply to the Special Needs Children's Fund
To qualify
Scholarships are granted on the basis of financial need and the availability of funds. Also please note that to be eligible for this fund you are required to have been a paying HSLDA member for at least 6 months and you can only apply for funding every 24 months.
Please note: if you are a widow with special needs children, please contact our offices before downloading and filling out the application.
To apply
Be sure you have read the description of this fund to understand what it offers. Please fill out and mail the application to us during the next enrollment period. Please send it and all required documentation listed on the application to:
Special Needs Children's Fund Applications
Home School Foundation
PO Box 1152
Purcellville, VA 20134
*Please Note We Do Not Accept Faxes*
The next general enrollment period for the Special Needs Children Fund is scheduled for August 2012. This is subject to change based upon the availability of funds at that time. Applications postmarked after the deadline will be held until the next enrollment period.
You can also give to the Special Needs Children's fund, contact the Home School Foundation, read testimonies, or check out FAQ.
The Home School Foundation exists to bless homeschoolers and the cause of homeschooling. Its vision is to be a tool increasingly used by God both to address the financial hardships that hinder families from homeschooling and to bless the homeschool community.
Home School Legal Defense Association is a nonprofit advocacy organization established to defend and advance the constitutional right of parents to direct the education of their children and to protect family freedoms. Through annual memberships, HSLDA is tens of thousands of families united in service together, providing a strong voice when and where needed.
Publication date: August 15, 2012