Standing With the Romeike Family
Cordell Asbenson

Congressional Action Program Director

2013

17 Jul

COMMENTS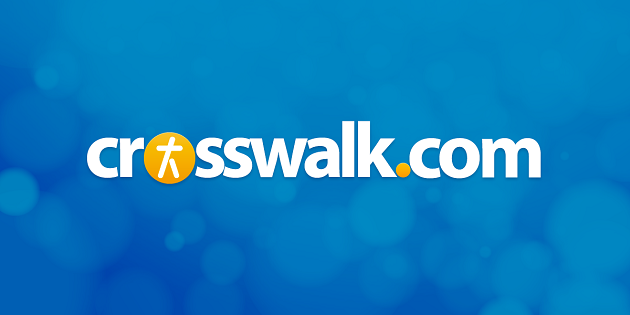 THE CASE SO FAR
Uwe and Hannelore Romeike fled from Germany to the United States after their family was vigorously prosecuted (fines, forcible removal of their children, threats of jail and more) for homeschooling. Initially, the Romeikes were granted political asylum, but the U.S. government appealed that decision to the Board of Immigration Appeals. That Board sided with the government. HSLDA then appealed to the Sixth Circuit Court of Appeals—which denied asylum. HSLDA now plans to petition the U.S. Supreme Court.
-
Amid the array of bad news coming out of Washington, it is sometimes hard to see that there are still those fighting for what is right.
Take Congressman Randy Hultgren (R-IL) for instance. He stood before the House on June 27 and gave a speech appealing for asylum to be granted to the Romeike family based on their right to homeschool their children.
"One of the most treasured privileges of parents living in the United States is the freedom to choose the means to best educate their children," said Congressman Hultgren. "For many families, including my own, that choice is homeschooling." His speech may be seen here.
Congressman Hultgren is not the only member of Congress standing with the Romeikes. In fact, 27 members, including Michele Bachmann, Jeff Duncan, Mark Meadows, and Daniel Webster, all signed a letter to Attorney General Holder asking him to grant asylum to the Romeike family. We ask that you contact the congressmen who signed this letter and thank them for standing on what was right.
Those who signed the letter:
Congressmen Marlin Stutzman (R-MI) Michele Bachmann (R-MN), Vern Buchanan (R-FL), Steve Daines (R-MT), Jeff Duncan (R-SC), Vicky Hartzler (R-MO), Tim Huelskamp (R-KS), Bill Huizenga (R-MI), Randy Hultgren (R-IL), Doug LaMalfa (R-CA), Mark Meadows (R-NC), Luke Messer (R-IN), Jeff Miller (R-FL), Alan Nunnelee (R-MS), Stevan Pearce (R-NM), Joe Pitts (R-PA), Mike Pompeo (R-KS), Bill Posey (R-FL), Phil Roe (R-TN), Todd Rokita (R-IN), Steve Scalise (R-LA), Steve Southerland (R-FL), Chris Stewart (R-UT), Steve Stockman (R-TX), Lee Terry (R-NE), Jackie Walorski (R-IN), and Daniel Webster (R-FL)
You Can Help
To make a tax-deductible gift to the Homeschool Freedom Fund, which will fund litigation and educating the public about homeschooling, click here. If you are not an HSLDA member, join now! For more information about opportunities to support the work of HSLDA see the FAQ here.
Courtesy HSLDA. Used with permission.
Home School Legal Defense Association is a nonprofit advocacy organization established to defend and advance the constitutional right of parents to direct the education of their children and to protect family freedoms. Visit us online at www.HSLDA.org.
Publication date: July 17, 2013