Supreme Court Rules on School Attendance Law
Dee Black

Senior Counsel, HSLDA

2014

2 Jul

COMMENTS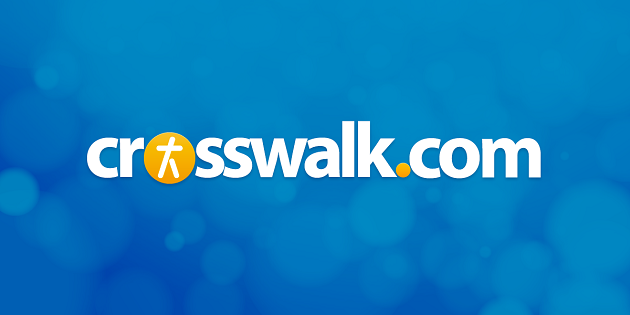 On June 16, 2014, the Supreme Court of Pennsylvania issued its opinion in the case of Commonwealth v. Kerstetter, ruling that a child who is enrolled in public school is subject to the compulsory attendance law even though the child is less than 8 years old, the age at which children must begin to attend school. This case from Snyder County involved a mother who had enrolled her twin 5-year-old daughters in a kindergarten program, but they had accumulated excessive unexcused absences to the point that the mother was charged with truancy. As her defense, she relied on a regulation from the State Board of Education that states that the compulsory school age applies only to a child who is 8 or enters school at a grade above kindergarten. The Supreme Court affirmed the ruling of two lower courts which held that the state board's regulation contradicted the language of the compulsory attendance statute enacted by the legislature and therefore "must stand down." The statute relied upon by the Commonwealth in its prosecution defines compulsory school age as simply "the period of a child's life from the time the child's parents elect to have the child enter school, which shall be not later than at the age of eight (8) years, until the age of seventeen (17) years." This is the law applied by the court to this case.
Home School Legal Defense Association filed an amicus brief in this case based upon parental rights considerations, because sometimes parents will enroll their children in public school kindergarten and then decide to begin homeschooling them when they are 6 or 7. We did not want these parents to have to begin complying with Pennsylvania's onerous homeschool law before their children turned 8. We argued that the compulsory attendance law should not be applied to children who had been withdrawn from kindergarten. The court declined to opine on our scenario, because the case at hand did not involve children who had been withdrawn from public school. However, the court made favorable reference to the Commonwealth's brief which stated that it would not view children under age 8 who had been formally withdrawn from public school kindergarten as subject to compulsory attendance. HSLDA believes this line of thought should be extended to children in any grade who have been withdrawn from public school and are not yet 8 years old.
For more information on this case read "HSLDA Amicus: Don't Misinterpret State's Compulsory School Attendance Law."
Protect Your Family
If you aren't yet a member of HSLDA, consider joining today! HSLDA's work benefits homeschooolers in the United States and around the world. We invite you to participate in our ministry to the homeschool community. Join now.
Senior Counsel Dee Black answers questions and assists members with legal issues in Pennsylvania. He and his wife homeschooled their children.
Courtesy HSLDA. Used with permission.
Publication date: July 2, 2014