U.S. Senate Adjourns for the Year—No UN Disabilities Treaty!
William A. Estrada, Esq.

Director of Federal Relations

2013

31 Dec

COMMENTS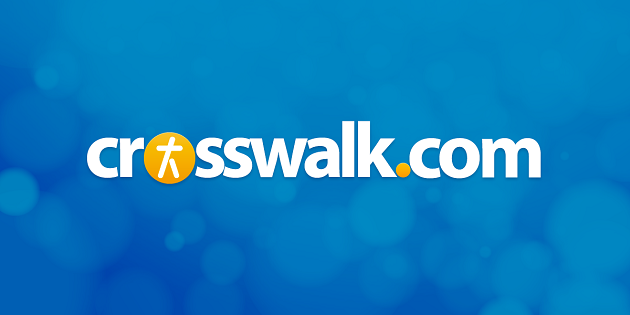 On Friday, December 20, the U.S. Senate left Washington, DC for the Christmas and New Year holidays. They will not return until Monday, January 6, 2014.
HSLDA is pleased to report that the Senate Foreign Relations Committee was unable to vote the UN Convention on the Rights of Persons with Disabilities (UNCRPD) out of Committee and to the full Senate in 2013. This is a huge victory and the credit lies with you, homeschoolers, concerned parents, and citizens who deeply oppose UN standards governing the rights of persons with disabilities in America. Your phone calls, letters, and emails, coupled with the work of our local Congressional Action Program families (homeschoolers who have been trained to lobby Congress), played a key role in delaying this treaty all through the year.
While we fully expect the Foreign Relations Committee to ram this dangerous UN treaty through the Committee process sometime in 2014, and send it to the full Senate for consideration, the fact that we are now entering a midterm election year means that senators may be less willing to vote for a controversial UN treaty which is strongly opposed by their constituents. This delay has also allowed more organizations and individuals, as well as senators themselves, to learn about the dangers posed by this UN treaty. You can rest assured that HSLDA and our numerous allied organizations across the nation will continue to urge the Senate to defeat the UNCRPD once and for all in 2014.
We will send out action alerts in 2014 when the Foreign Relations Committee prepares to move forward with the UNCRPD. We encourage you to visit www.hslda.org/crpd to find out more about the UNCRPD, as well as read the text for yourself if you haven't already. In addition, in case you missed it, you can see that now two national veterans groups have sent letters to the Senate against the UNCRPD, AMVETS and Concerned Veterans of America. You can also read a 2006 letter from the Vatican stating why they refused to sign and ratify the UNCRPD because of pro-life concerns.
For now, however, we can all rejoice in another year where the U.S. has not surrendered sovereignty to the United Nations, and where American law, not UN standards, still govern the protection and dignity of persons with disabilities. We at HSLDA are grateful to stand shoulder to shoulder with you in protection of our liberties, and the fundamental truth that parents, not UN bureaucrats, are best equipped to take care of their precious children with disabilities.
Protect Your Family
If you aren't yet a member of HSLDA, consider joining today! HSLDA's work benefits homeschooolers in the United States and around the world. We invite you to participate in our ministry to the homeschool community. Join now.
Will Estrada has been leading our efforts to defend homeschooling on Capitol Hill since 2006. As the oldest of eight kids, and a homeschool graduate who married a homeschool graduate, he has a passion for protecting homeschool freedom.
Courtesy HSLDA. Used with permission.
Publication date: December 31, 2013