Unwarranted Home Inspection Prevented
Peter Kamakawiwoole

HSLDA Staff Attorney

2013

24 Jul

COMMENTS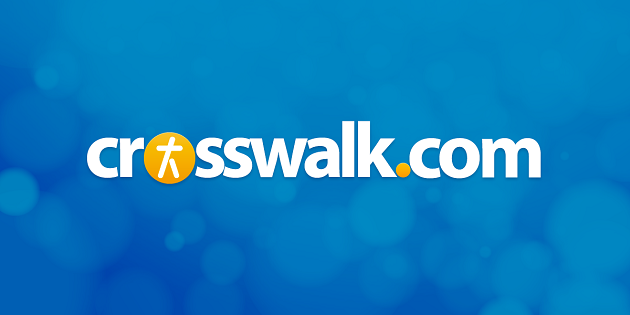 It took a ruling from the bench for the Department of Human Services to cease pursuing an unnecessary home visit in Philadelphia, Pennsylvania.
In late spring, a member with Home School Legal Defense Association took her 8-year-old special needs daughter to a pediatrician's office for a medical checkup. Instead of just providing the checkup, the pediatrician insisted that she immediately enroll her daughter in a public school or "state-sponsored special education center."
When the member responded that she would continue to homeschool her daughter, the pediatrician's office questioned whether she was "qualified," despite the fact the member had successfully homeschooled her three older children. The pediatrician then threatened that the Department of Human Services would inspect "the education curriculum and environment of the home."
Several weeks later, HSLDA received a phone call from the homeschooling mother while DHS officials were outside her door, insisting that they review her homeschool curriculum and inspect her house. After the investigators left without entering the home, attorney Dee Black wrote DHS concerning the impending investigation, explaining the Pennsylvania homeschool law and assuring them that the member would submit the proper paperwork for the 2013-2014 school year.
Insistence on Home Visit
But within a few days, the member received a summons for a court hearing at the end of June. DHS had filed a motion to compel cooperation, insisting that she open her home to a visit by the social worker. HSLDA opposed this motion because the allegations of educational neglect did not warrant an inspection of the member's house.
HSLDA attorney Peter Kamakawiwoole represented our member in court. After the judge heard that the allegations DHS received did not concern the member's home, he retorted, "Then no home visit." Mr. Kamakawiwoole then represented the member in discussions with DHS to resolve questions concerning the status of her homeschool program.
Unfortunately, HSLDA's Pennsylvania member encountered both an over-aggressive pediatrician and a too-zealous DHS investigator. We appreciate your support as we stand to protect homeschool families' Fourth Amendment rights, a protection which benefits all citizens.
Protect Your Family
If you or someone you know is not a member of HSLDA, will you consider taking a moment today to join or recommend us? Your support for our work enables us to defend individual families threatened by government officials and protect homeschooling freedom for all. Join now.
Courtesy HSLDA. Used with permission.
Home School Legal Defense Association is a nonprofit advocacy organization established to defend and advance the constitutional right of parents to direct the education of their children and to protect family freedoms. Visit us online at www.HSLDA.org.
Publication date: July 24, 2013