Update from the Front: Where is the UN Disabilities Treaty?
William A. Estrada, Esq.

Director of Federal Relations

2013

23 Oct

COMMENTS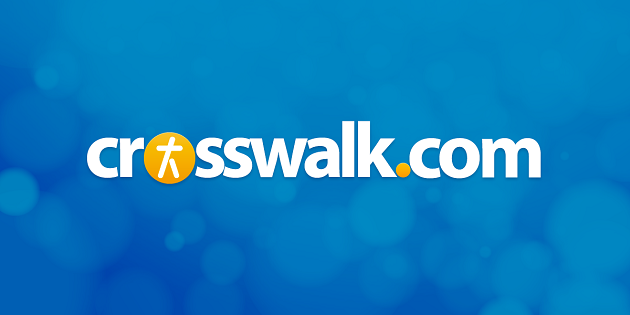 After nearly six months of rumors that the dangerous UN Convention on the Rights of Persons with Disabilities (CRPD) would again come up for hearings in the Senate Foreign Relations Committee, and nearly one year after the CRPD was narrowly rejected, it appears that this United Nations treaty is once again on the move. A tentative hearing date has been set for Tuesday, November 5.
HSLDA's number one priority is ensuring that the CRPD is not ratified by the U.S. Senate. Under Article VI of the U.S. Constitution, treaties which are ratified by a two-thirds vote in the U.S. Senate become "the supreme law of the land; and the judges in every state shall be bound thereby, anything in the Constitution or laws of any State to the contrary notwithstanding."
Article 7(2) of the CRPD says: "In all actions concerning children with disabilities, the best interests of the child shall be a primary consideration." Article 18(2) requires that "Children with disabilities shall be registered immediately after birth."
Let Parents Provide
HSLDA believes that it is unconscionable that our elected representatives would consider ratifying a treaty which would give government officials the power to decide what is in the best interests of a child with disabilities. Loving parents, not government officials, should make this decision. HSLDA strongly opposes a national database for children with disabilities. And we are firmly against the ratification of any treaty which would allow the UN to oversee how our nation protects precious citizens with disabilities.
We are closely monitoring the situation on Capitol Hill. While the Senate's Foreign Relations Committee has tentatively decided to hold hearings on November 5 and November 7, we will not know for sure until next week. Many other tentative hearing dates have been postponed in the past. We do know that once hearing dates are finalized, the supporters of the treaty are going to try to push it through the committee and then the full Senate as quickly as they can.
We must be ready to stop this treaty. Please talk with your friends, family members, fellow homeschoolers, and fellow parents. Surrendering our nation's sovereignty to unelected, unaccountable UN bureaucrats is not just of concern to homeschool parents. Every parent and every American citizen should be concerned. Our nation already has the gold standard of laws that protect and advance the freedom of people with disabilities. Ratifying this treaty is not necessary.
Stay Informed
We encourage you to familiarize yourself with the CRPD. The moment that the hearings are confirmed, we will send out an action alert and ask you to call and email your two U.S. senators. We must show our elected representatives that Americans do not want the UN to supervise parents and caregivers of children with disabilities.
In addition, you can use our Legislative Action Page to send a pre-written email to your two U.S. senators. You can click "Take Action" at the top of the page, put in your name and address, and make any edits you desire to the pre-written email.
HSLDA has been preparing for this battle since the CRPD was first defeated last December. Thousands of new homeschoolers have joined HSLDA, increasing our numbers to over 85,000 member families. Hundreds of thousands of other families are ready to join with us in making Washington, D.C., listen to our voice. Our federal relations team is tirelessly attending meetings in D.C. with senators and their staff and numerous coalition allies. Together, we can stand together to ensure that this UN treaty is not ratified by the U.S. Senate.
Protect Your Family
If you aren't yet a member of HSLDA, consider joining today! HSLDA's work benefits homeschooolers in the United States and around the world. We invite you to participate in our ministry to the homeschool community. Join now.
Will Estrada has been leading our efforts to defend homeschooling on Capitol Hill since 2006. As the oldest of eight kids, and a homeschool graduate who married a homeschool graduate, he has a passion for protecting homeschool freedom.
Home School Legal Defense Association is a nonprofit advocacy organization established to defend and advance the constitutional right of parents to direct the education of their children and to protect family freedoms. Visit us online at www.HSLDA.org.
Publication date: October 23, 2013