Will Supreme Court take Romeike? Please pray!
James R. Mason III

Senior Counsel, HSLDA

2014

19 Feb

COMMENTS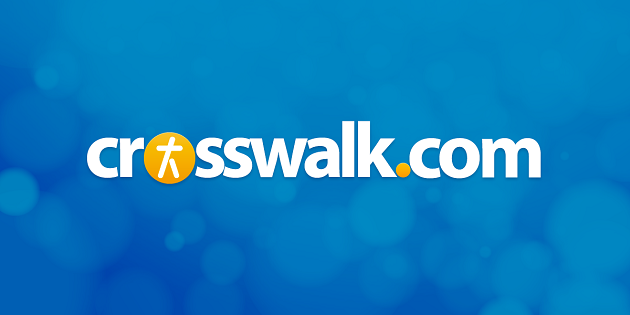 The United States Supreme Court is again considering whether to hear Romeike v. Holder, our German homeschool asylum appeal.
The Court will meet on February 21, and the cases they decide to hear will be announced on February 24.
We filed the appeal on October 10, 2013, and it first came up for consideration in November but was delayed when the Court ordered U.S. Attorney General Eric Holder to respond in writing to our petition.
Now the Court is once again reviewing the Romeike case.
Will the justices uphold America as a place of refuge for those who are persecuted for their faith?
I believe we have made a strong and persuasive argument. The fact that the Court ordered the Justice Department to respond seems to indicate that at least one justice is interested in the case, but now at least four justices must agree to hear the case.
Will you join us beginning today, for five days of prayer? Let's pray that the Court will agree to hear our appeal and that God will move the heart of the justices in favor of the Romeike family.
Thank you for standing with us for freedom.
Sincerely,
James R. Mason III
Senior Counsel
Donate or Join HSLDA
We created a White House petition to ask the President to grant the Romeikes asylum, and 127,258 people signed it.
Here is the President's response.
Courtesy HSLDA. Used with permission.
Publication date: February 19, 2014