Your Calls Help Protect Parental Rights
Darren Jones

Staff Attorney, HSLDA

2013

27 Mar

COMMENTS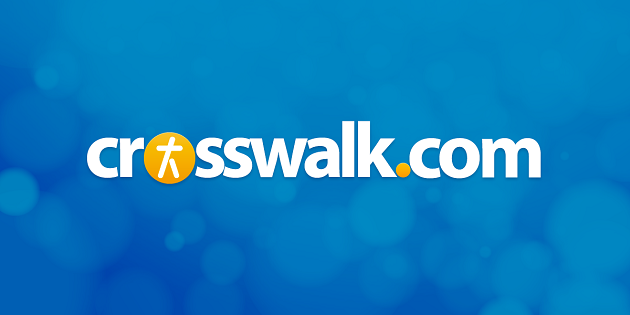 Last week HSLDA asked homeschoolers across Texas to oppose Senate Bill 1148, which would have modified state law to permit grandparents to more easily sue for visitation against the parents' wishes.
We are happy to report that this bill was withdrawn from the docket by the senator who introduced it and never made it to the committee for a vote. This decision was a direct result of your phone calls and united homeschool opposition to this dangerous bill. Thank you for taking the time to stand against an attack on parental rights!
Although we don't anticipate that Senate Bill 1148 will be reconsidered in the future, we will be monitoring it throughout the current legislative session.
In other news, perhaps you've heard of HSLDA's current fight to defend the German Romeike family from deportation. After the Romeikes faced fines, losing custody of their children, and the threat of imprisonment as a homeschooling family in Germany, they moved to the United States seeking asylum for educational freedom. HSLDA is currently defending them in the Sixth Circuit Court of Appeals. Click here for more information and to sign the petition to the White House to stop the deportation of the Romeikes.
Protect Your Family
If you or someone you know is not a member of HSLDA, will you consider taking a moment today to join or recommend us? Your support for our work enables us to defend individual families threatened by government officials and protect homeschooling freedom for all. Join now.
Courtesy HSLDA. Used with permission.
Staff Attorney Darren Jones helps defend homeschool freedom in Texas.
Home School Legal Defense Association is a nonprofit advocacy organization established to defend and advance the constitutional right of parents to direct the education of their children and to protect family freedoms. Through annual memberships, HSLDA is tens of thousands of families united in service together, providing a strong voice when and where needed.
Publication date: March 27, 2013