Your Calls Worked! House of Representatives Votes to Protect Homeschool Military Enlistees
William A. Estrada, Esq.

Director of Federal Relations

2013

19 Jun

COMMENTS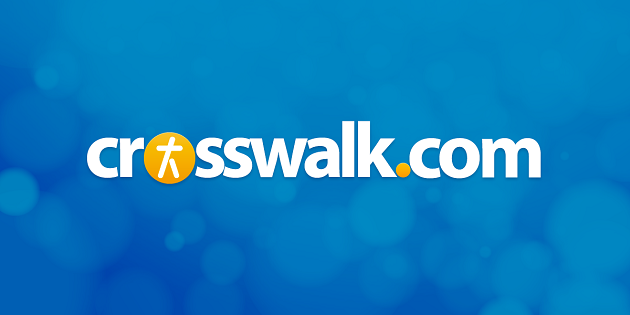 Last week, we asked you to call your U.S. representative and ask him or her to support the bipartisan Kline-Hunter-Andrews-Polis Amendment to the National Defense Authorization Act (NDAA). This amendment was to ensure that homeschool graduates who wished to enlist in the armed forces were not required to score higher on the military's initial enlistment test than public or private school graduates.
Thanks to your calls, the amendment was unanimously added to the NDAA. It was included in the final bill that passed the House last week and was sent to the U.S. Senate. Your calls made the difference!
Bipartisan Support
Representative John Kline (MN) spearheaded this endeavor, and it is largely due to his efforts and those of his staff that the NDAA was amended. We encourage you to email or call his office and thank him for his support for equal treatment of homeschool graduates. Duncan Hunter (CA), Jared Polis (CO), and Rob Andrews (NJ) were also instrumental in the success of this amendment. This bipartisan support for equal treatment for homeschoolers shows the widespread support for homeschooling on Capitol Hill. We encourage you to thank them for their support for this amendment.
You can reach your U.S. representative or one of the four who helped lead this battle at the Capitol Switchboard at 202-224-3121, or use HSLDA's Legislative Toolbox to type in your address and find your representative's number and email link.
HSLDA is now focusing on the Senate as they move forward with their version of the NDAA. We will let you know if calls to your senators are needed on this issue.
Protect Your Family
If you or someone you know is not a member of HSLDA, will you consider taking a moment today to join or recommend us? Your support enables us to defend individual families threatened by government officials and protect homeschooling freedom for all. Join now.
Courtesy HSLDA. Used with permission.
Will Estrada has been leading our efforts to defend homeschooling on Capitol Hill since 2006. As the oldest of eight kids, and a homeschool graduate who married a homeschool graduate, he has a passion for protecting homeschool freedom.
Home School Legal Defense Association is a nonprofit advocacy organization established to defend and advance the constitutional right of parents to direct the education of their children and to protect family freedoms. Visit us online at www.HSLDA.org.
Publication date: June 19, 2013